Understanding the SECURE Act 2.0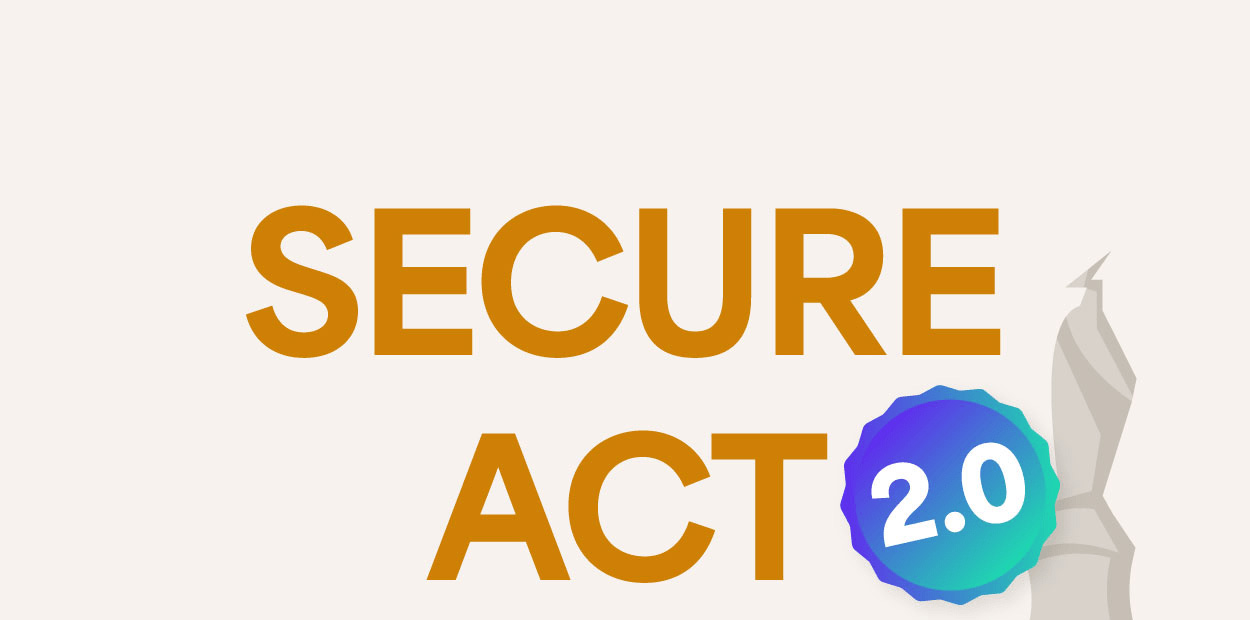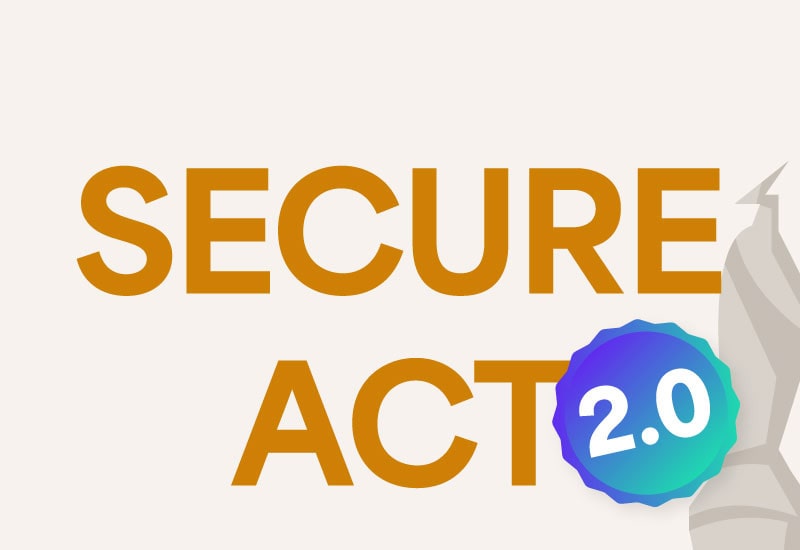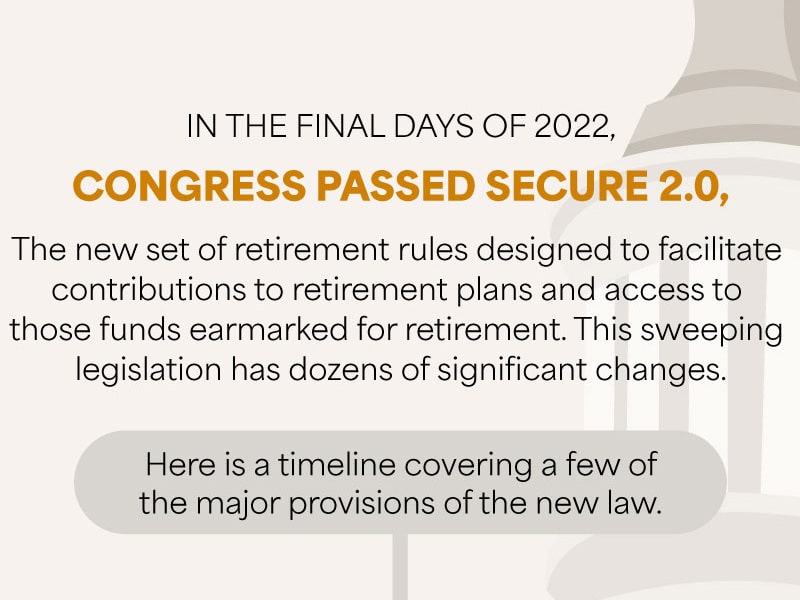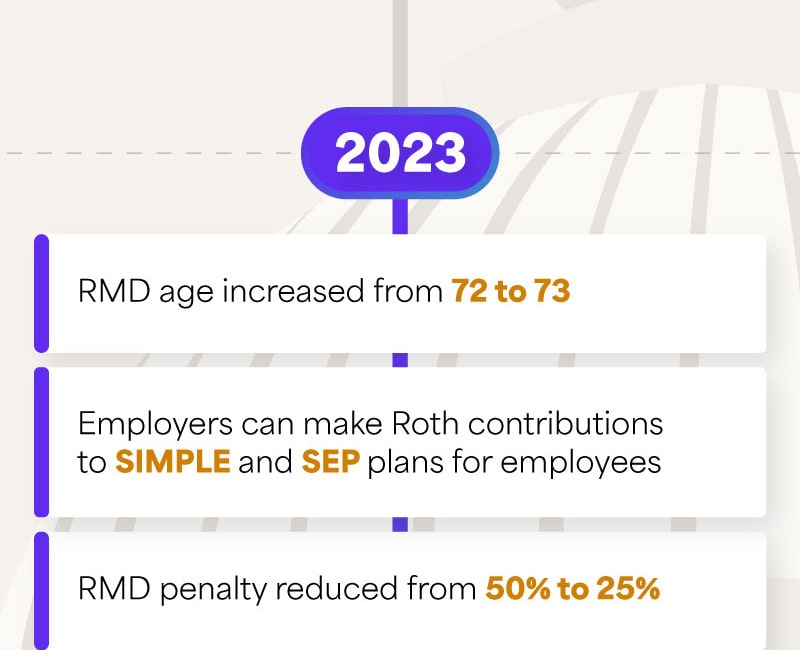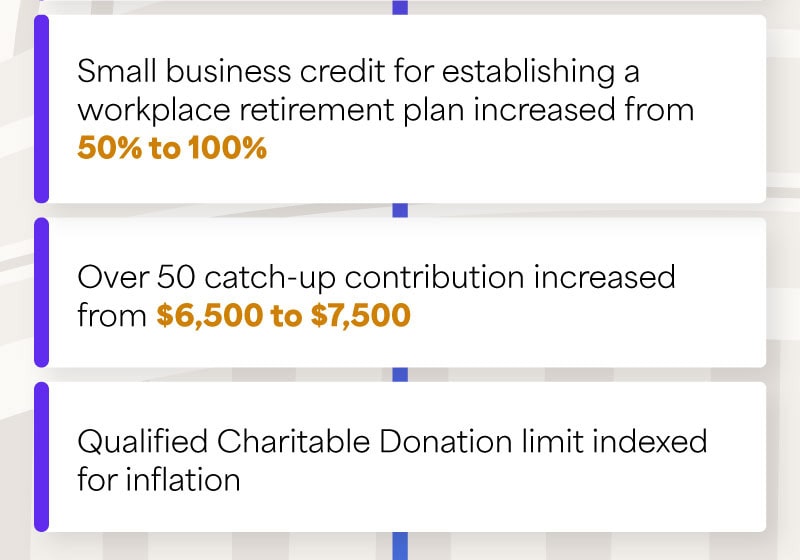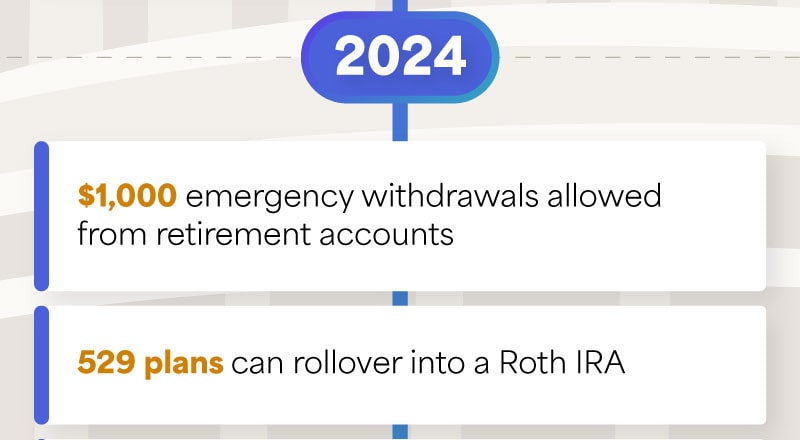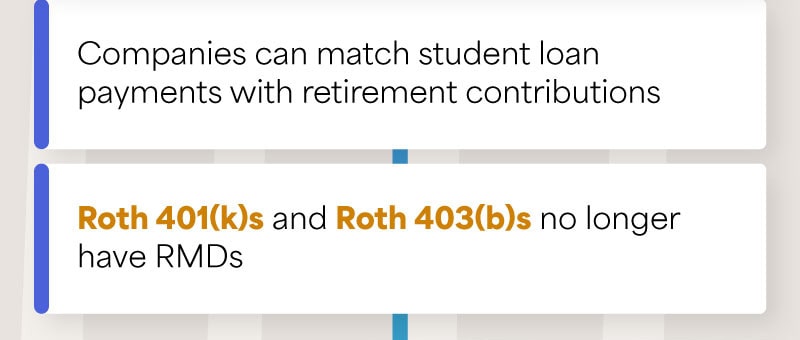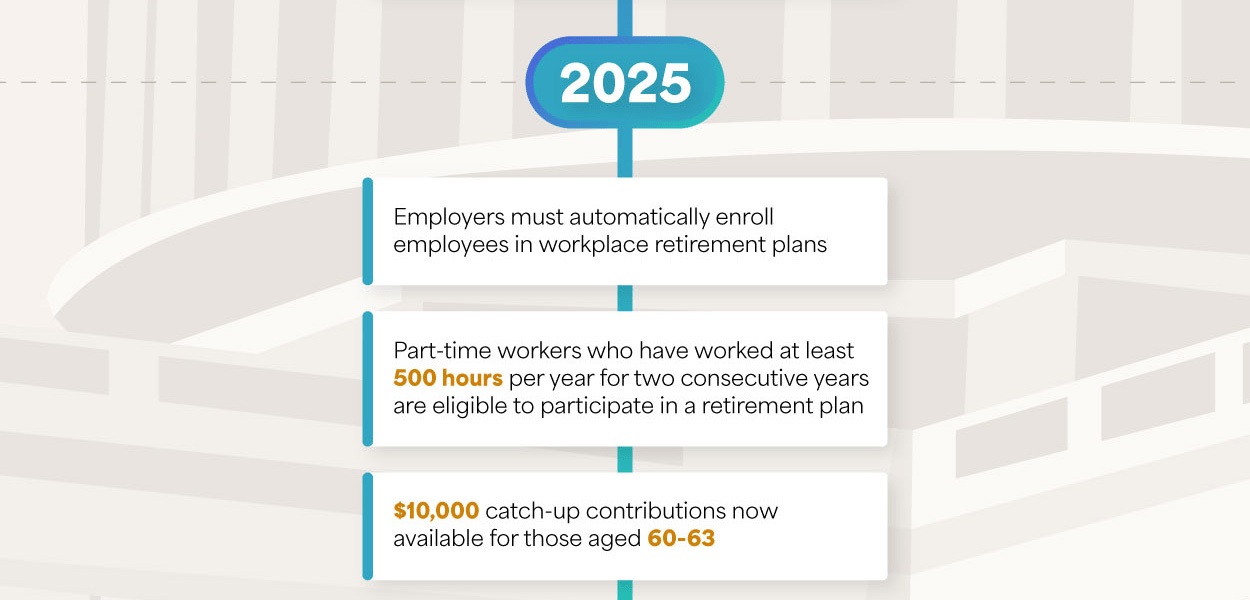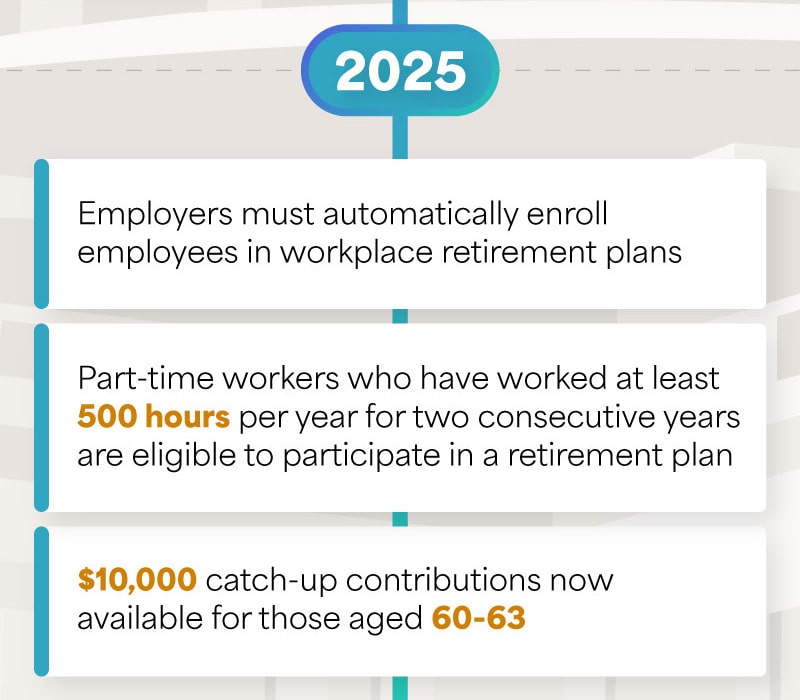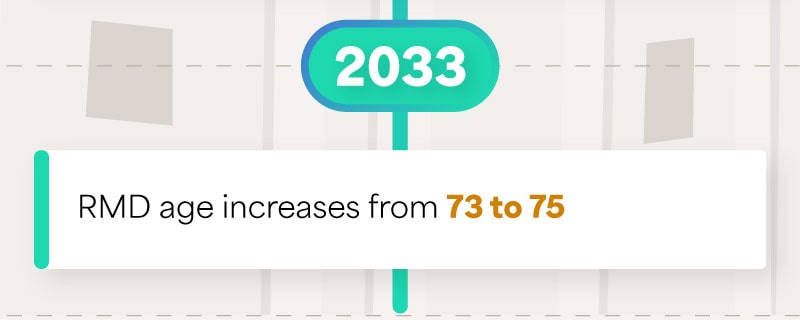 Related Content
You can plan ahead to protect yourself and your family against the financial consequences of deteriorating health.
Have fun and learn how to craft the perfect password with the help of this highly engaging infographic.
Divorce is the second most stressful time in a person's life. Here's some tips to get through it.