Six Surprising Facts About Retirement Confidence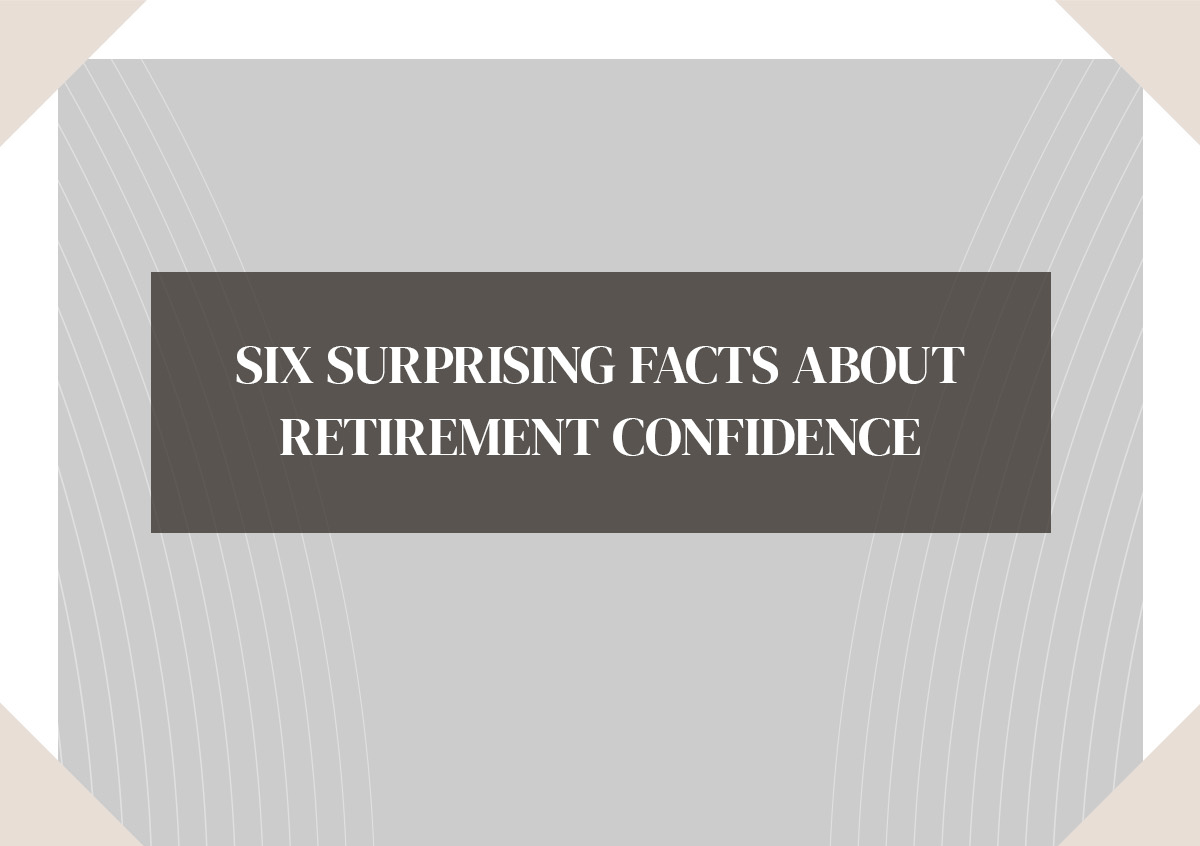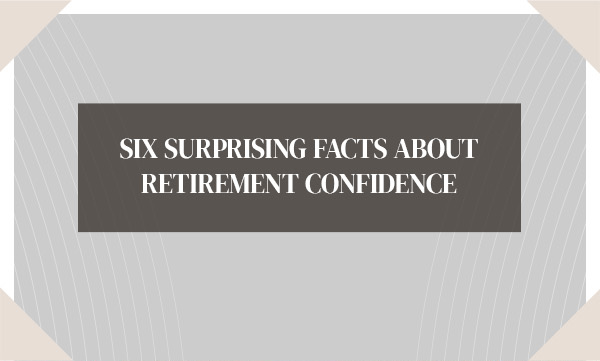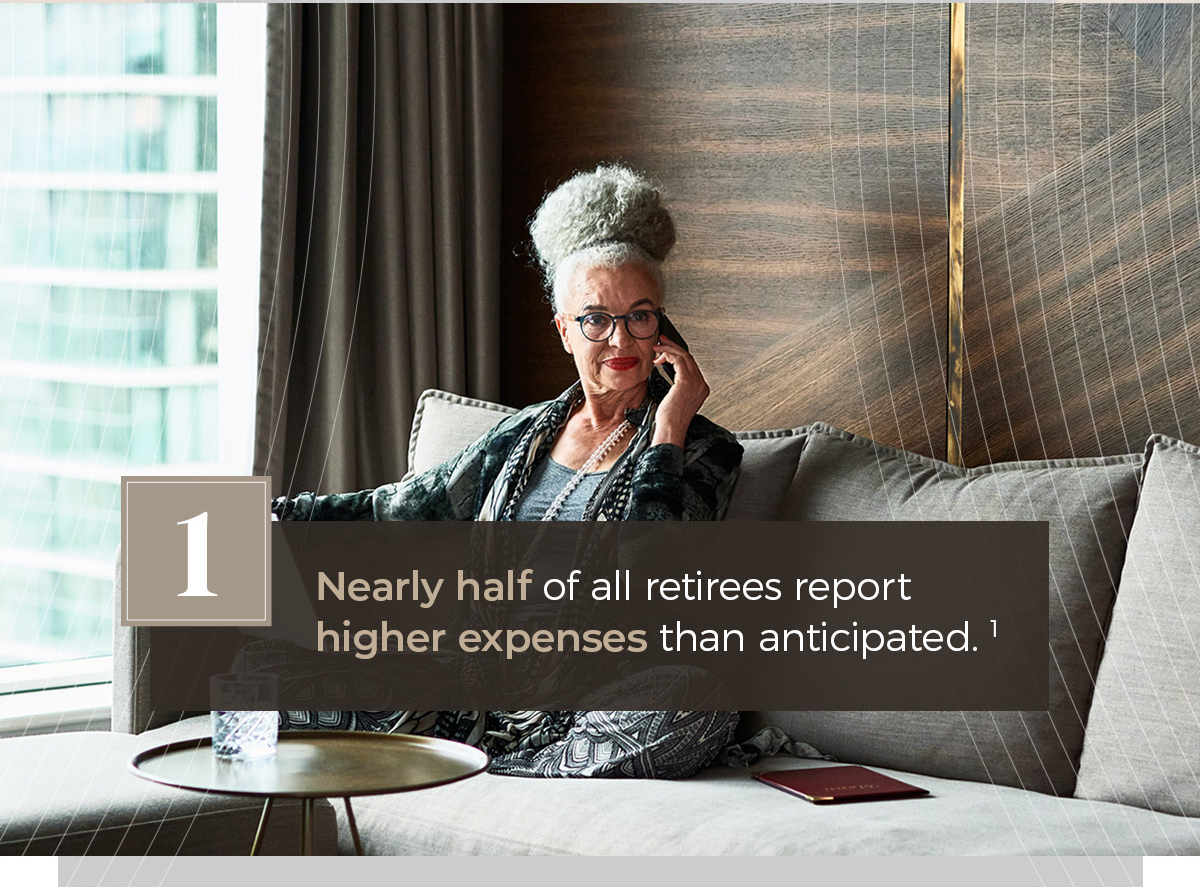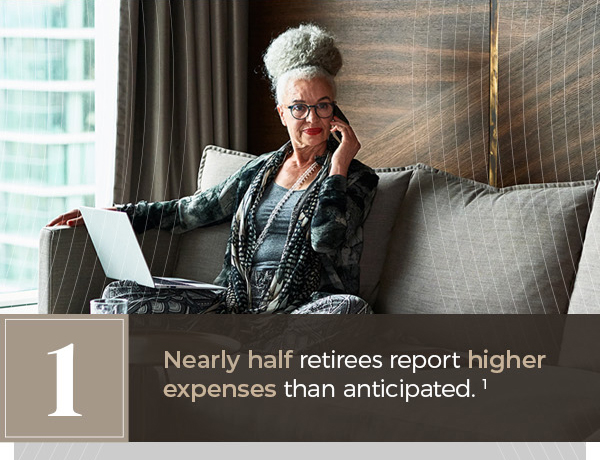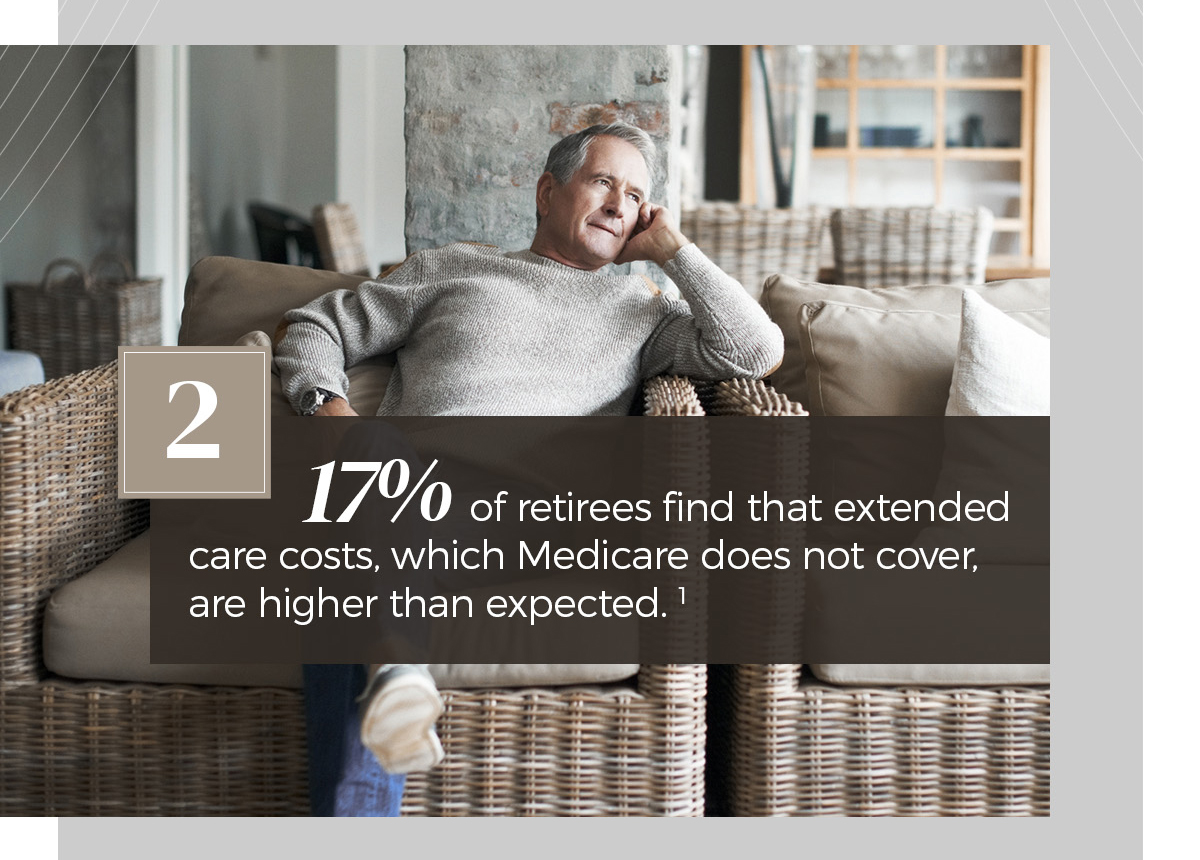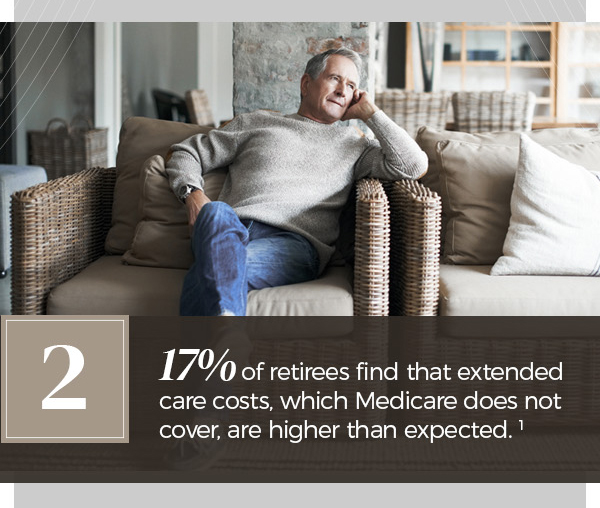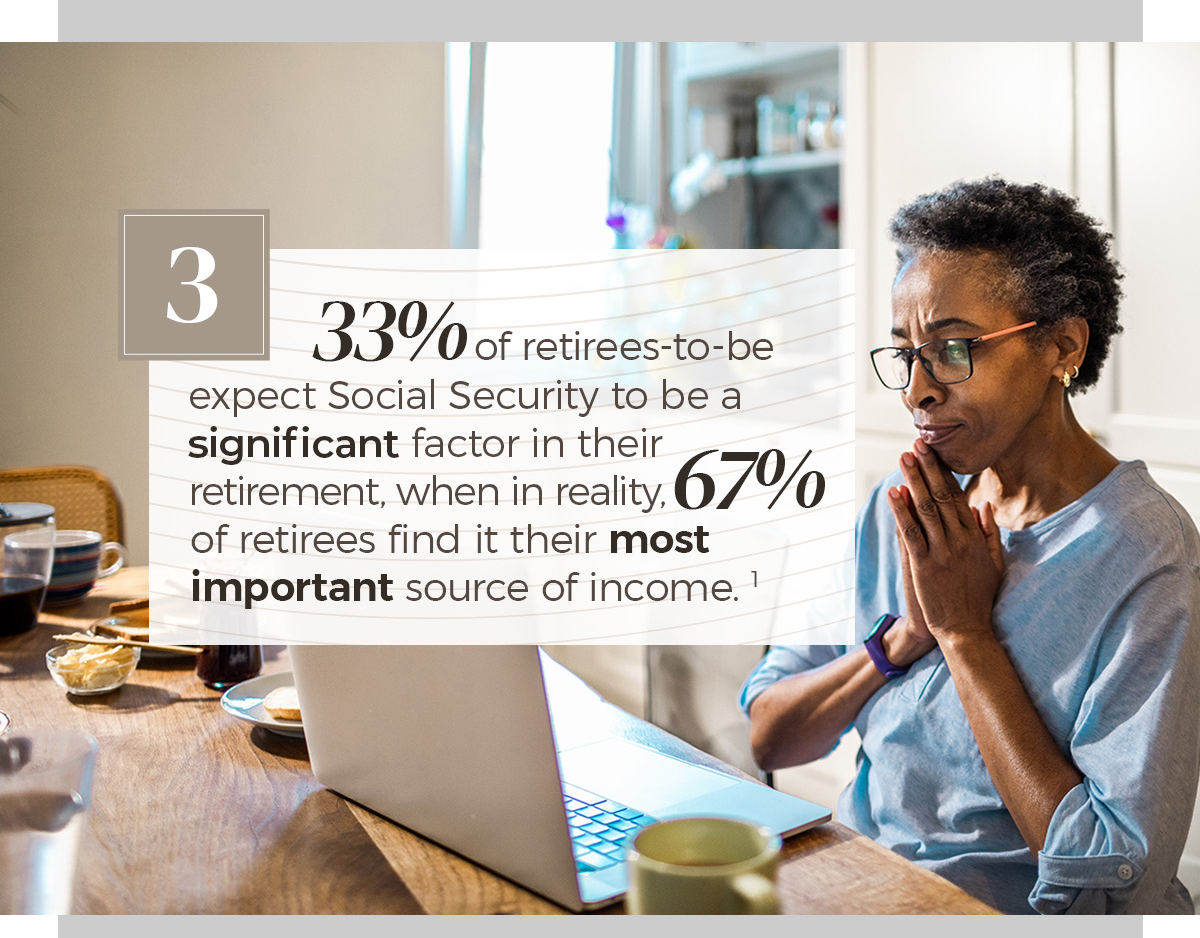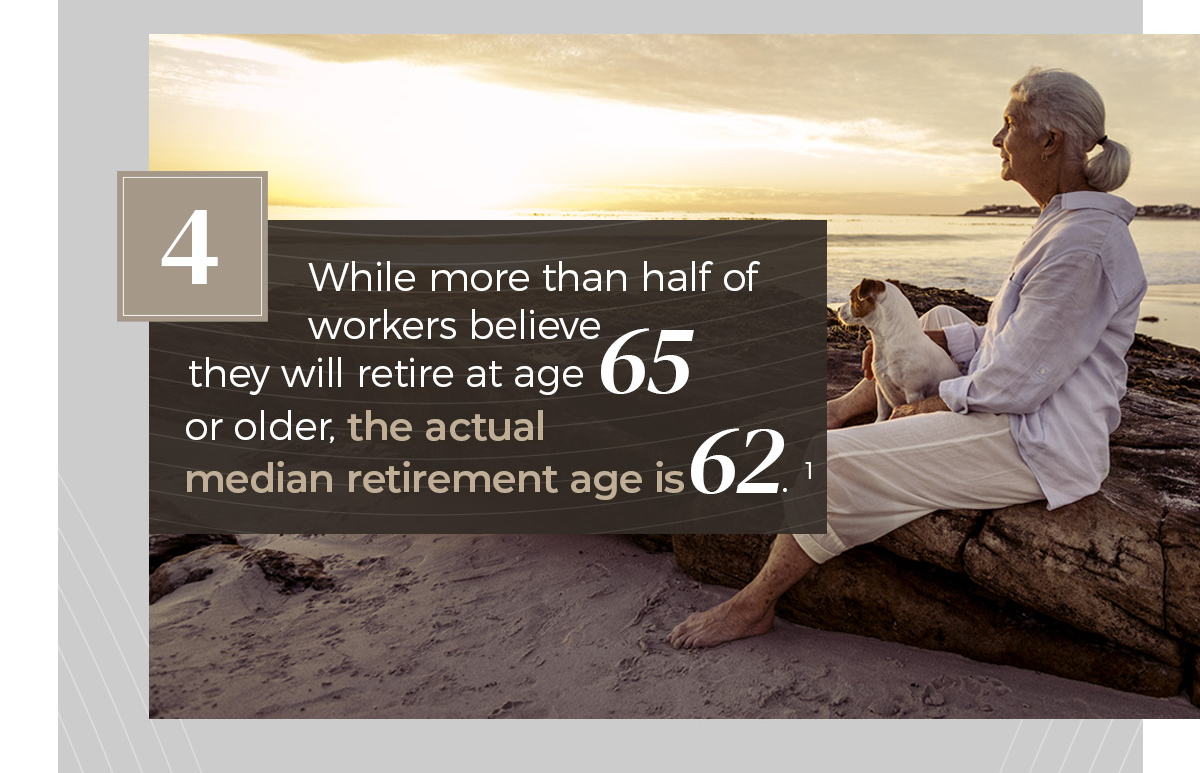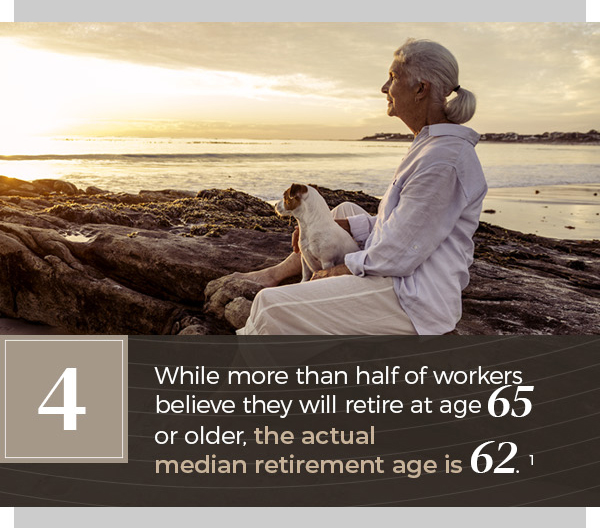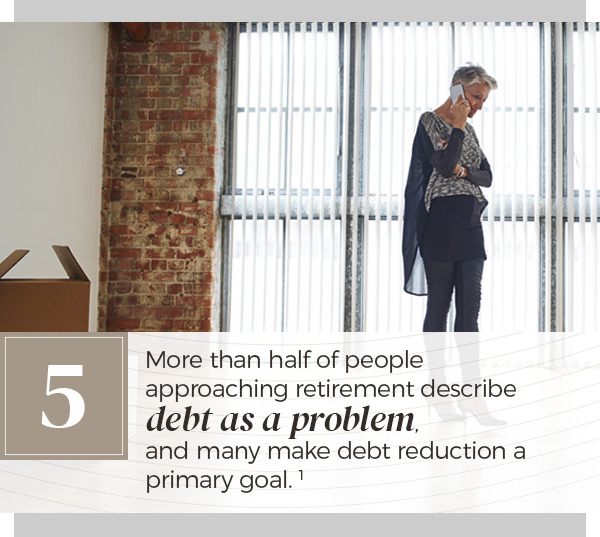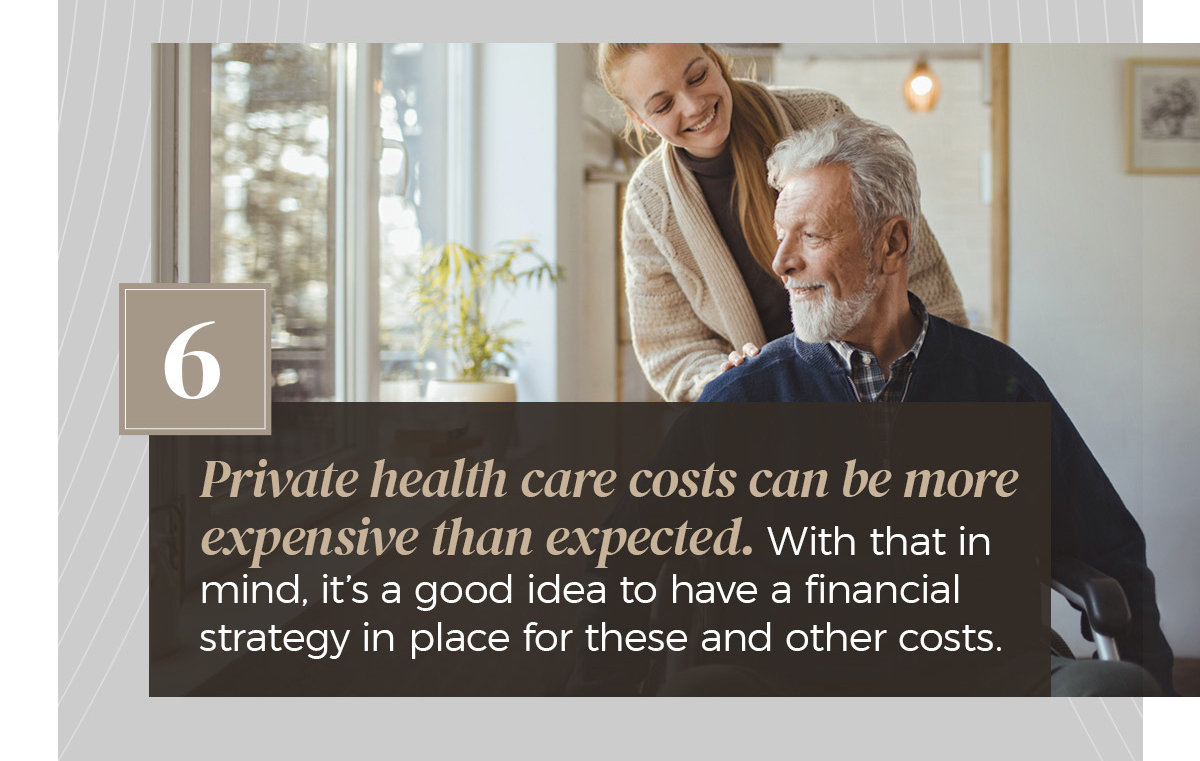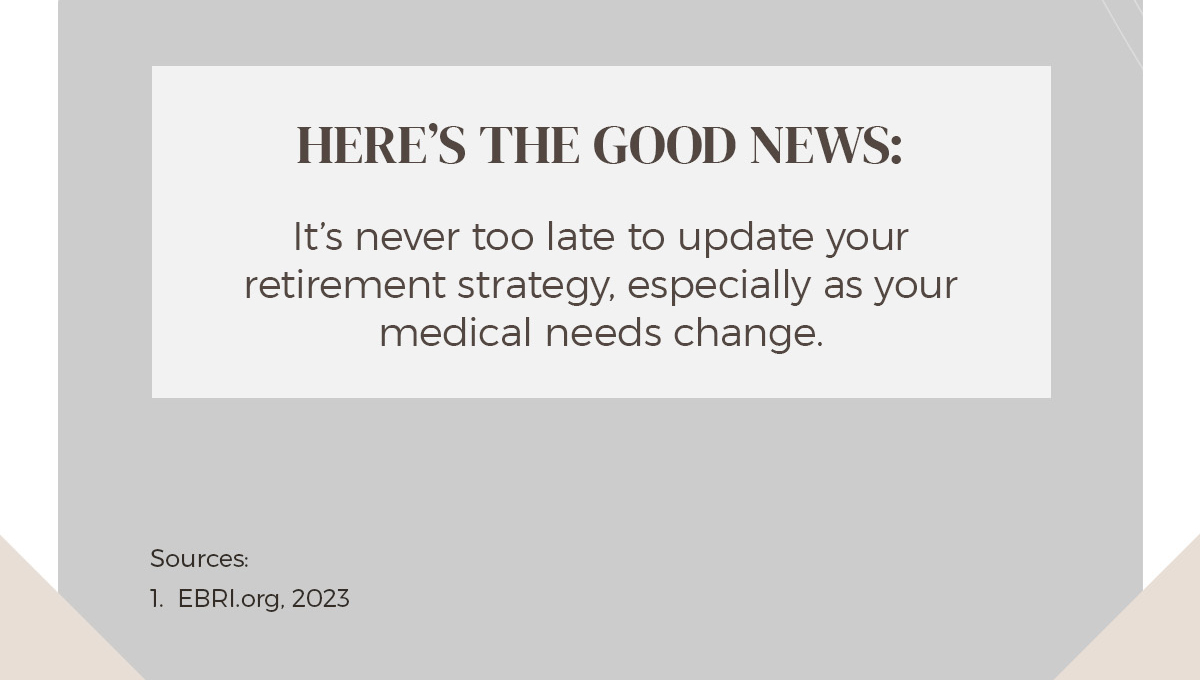 Related Content
The market is as unpredictable as the weather. We'd love to help you prepare.
The list of IRA withdrawals that may be taken without incurring a 10% early penalty has grown.
A visit to the hospital can be painful, for both your body and your wallet. Don't let it be more painful than it has to be.