Choose Your Own Retirement Adventure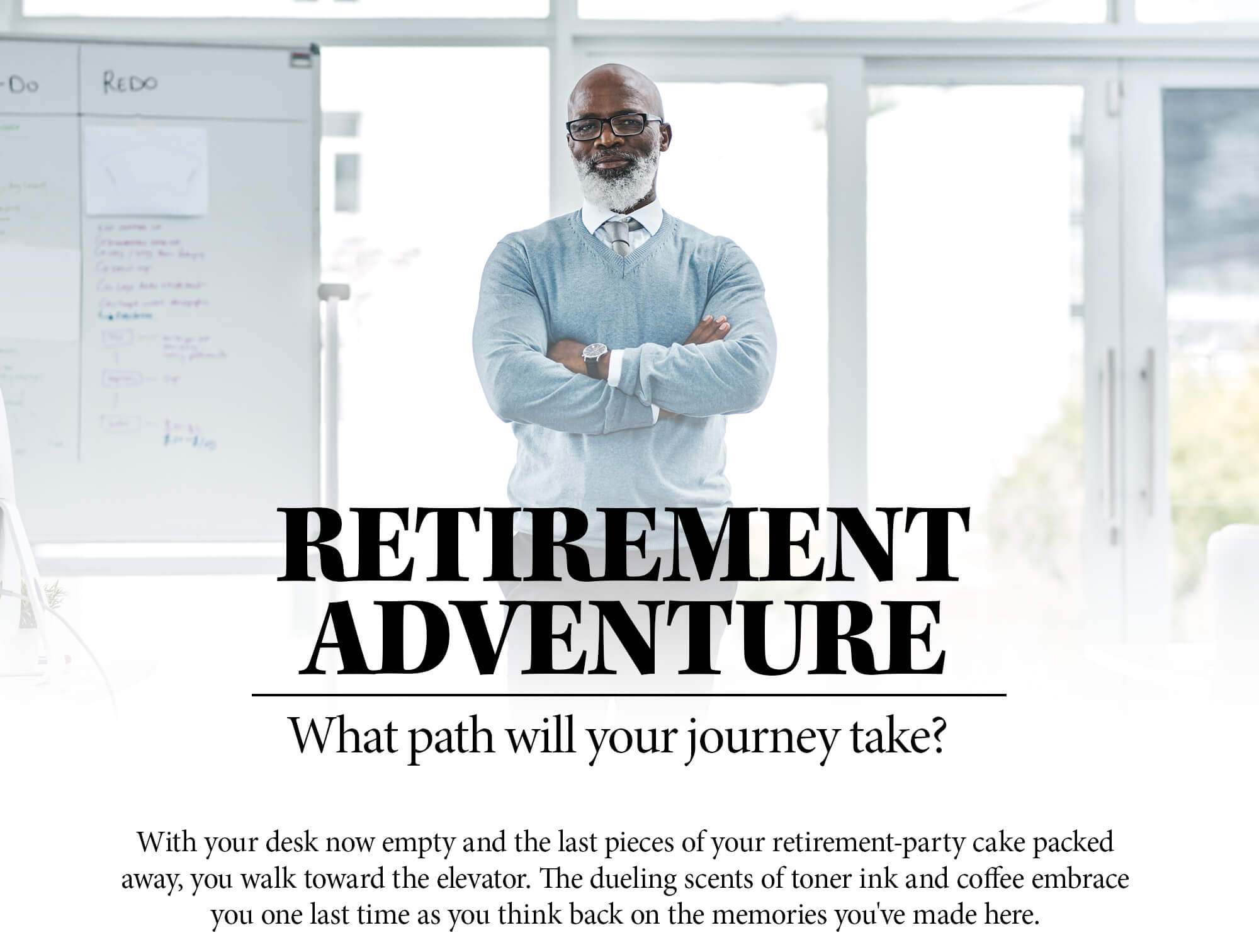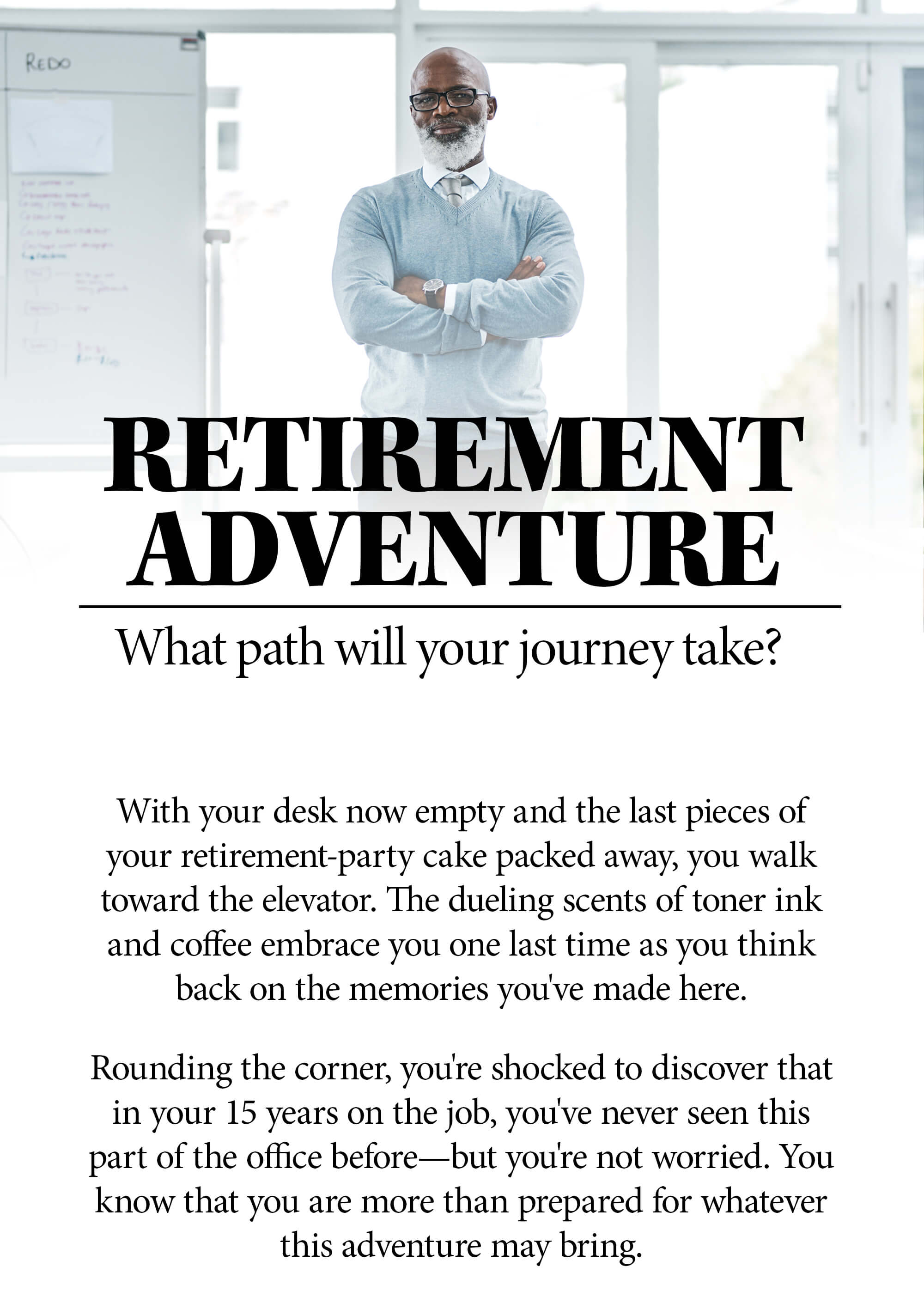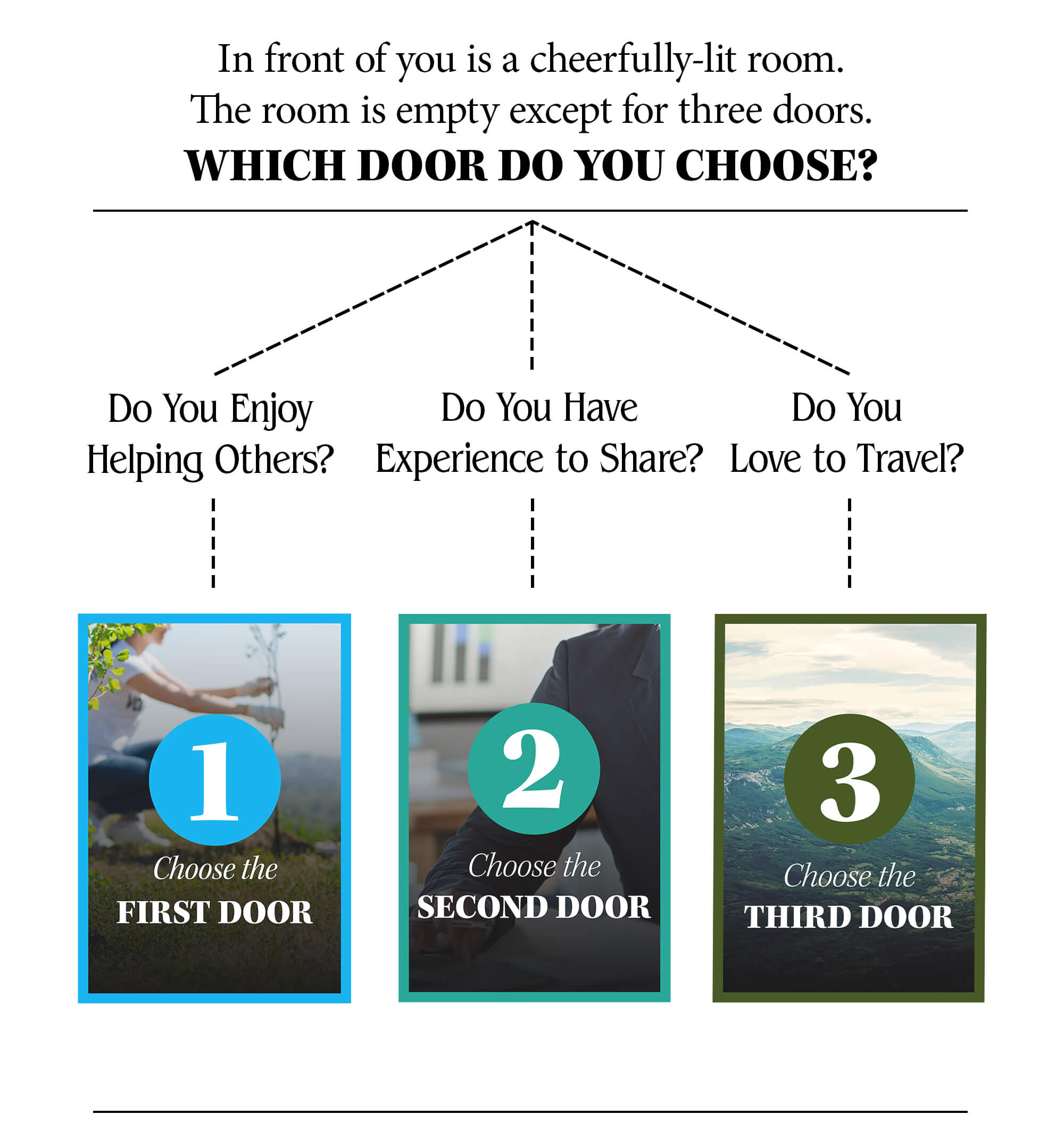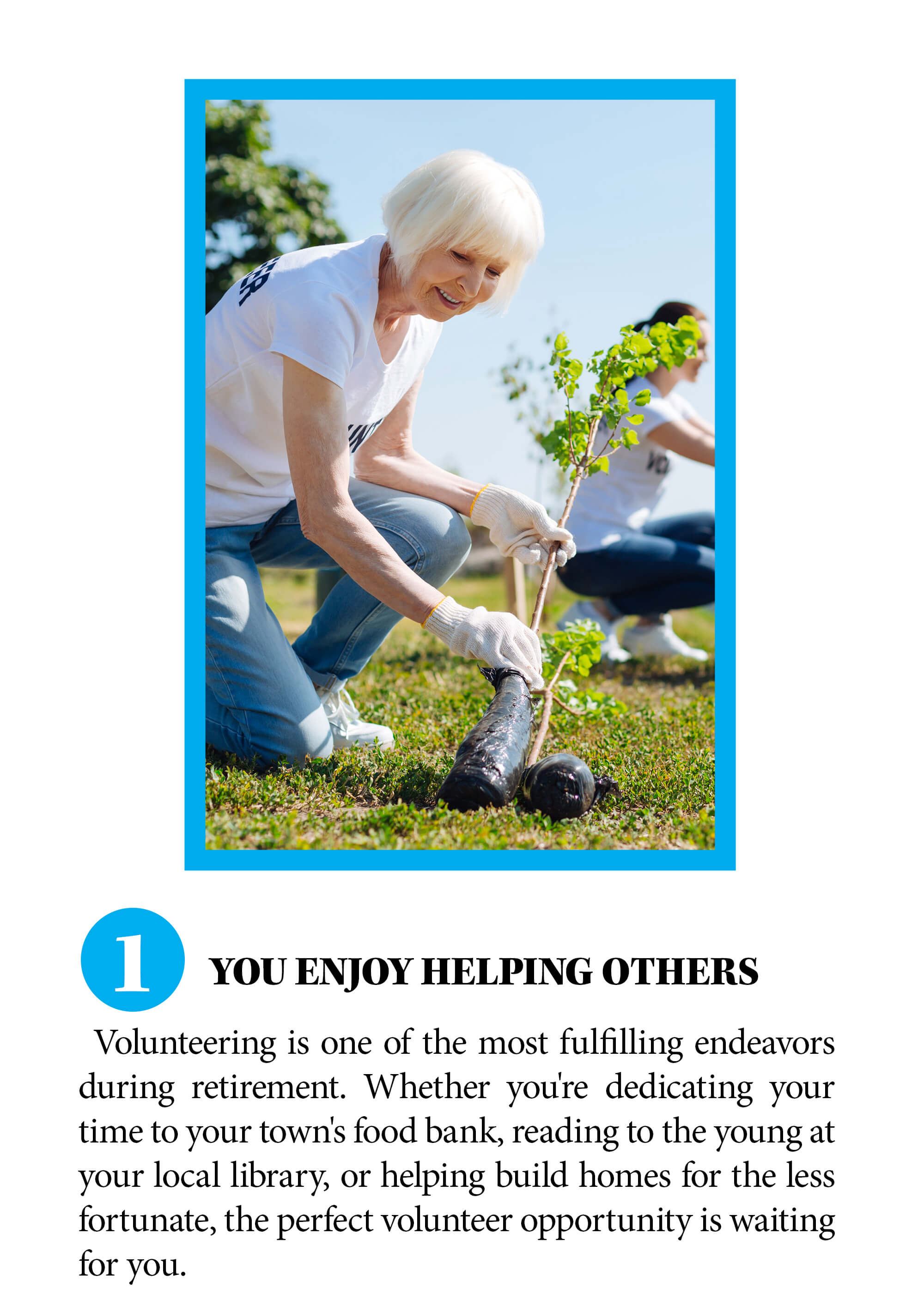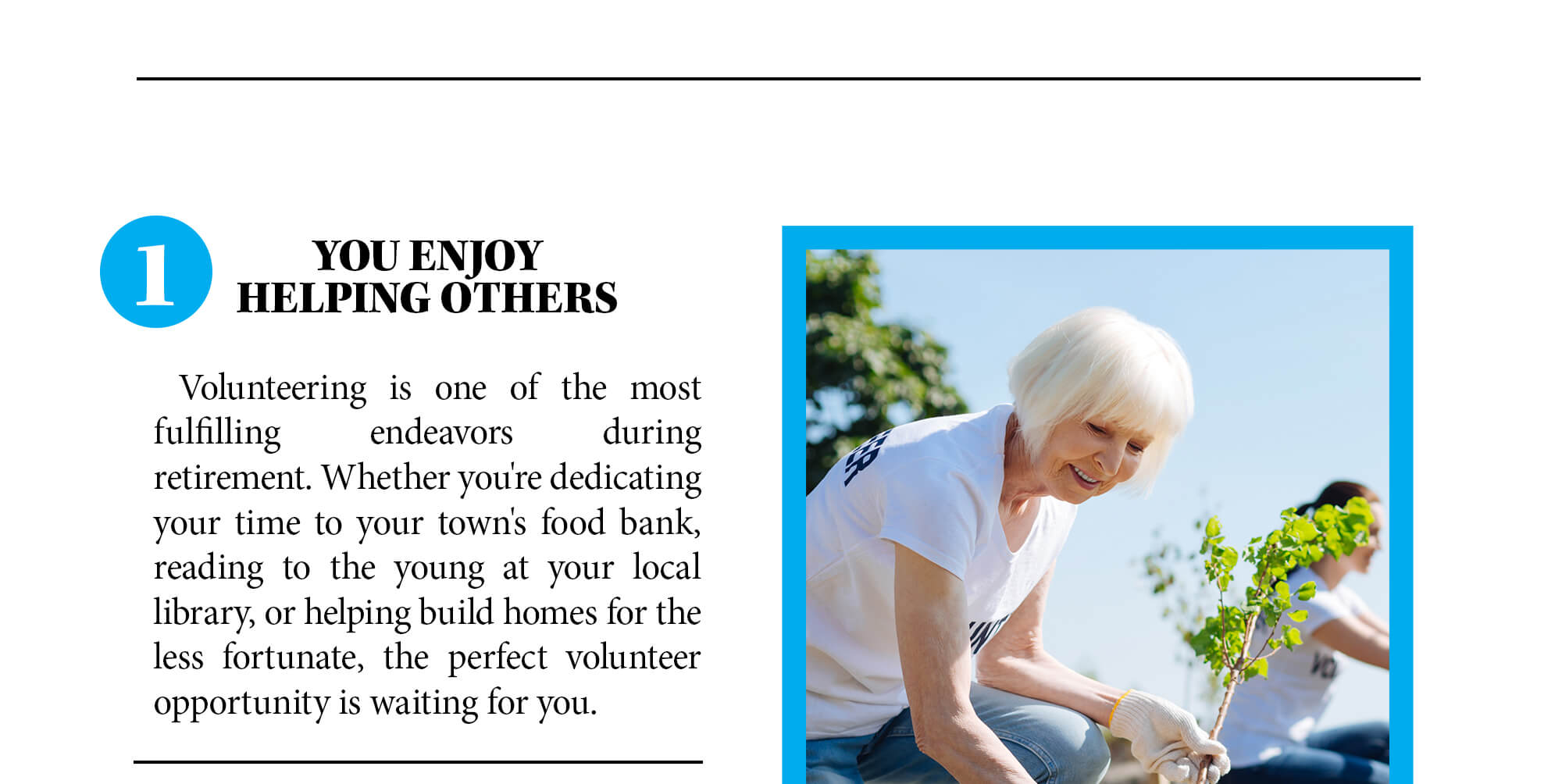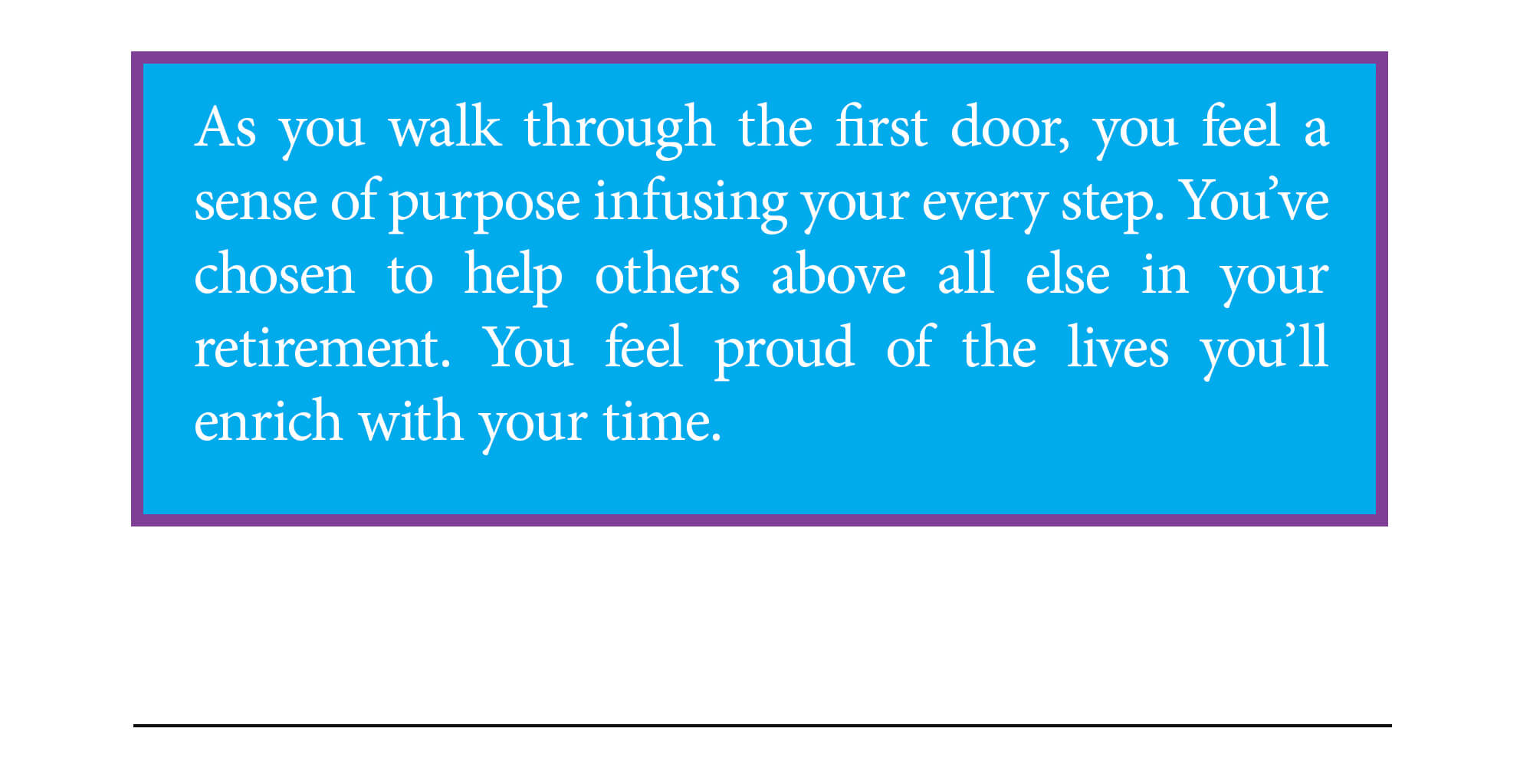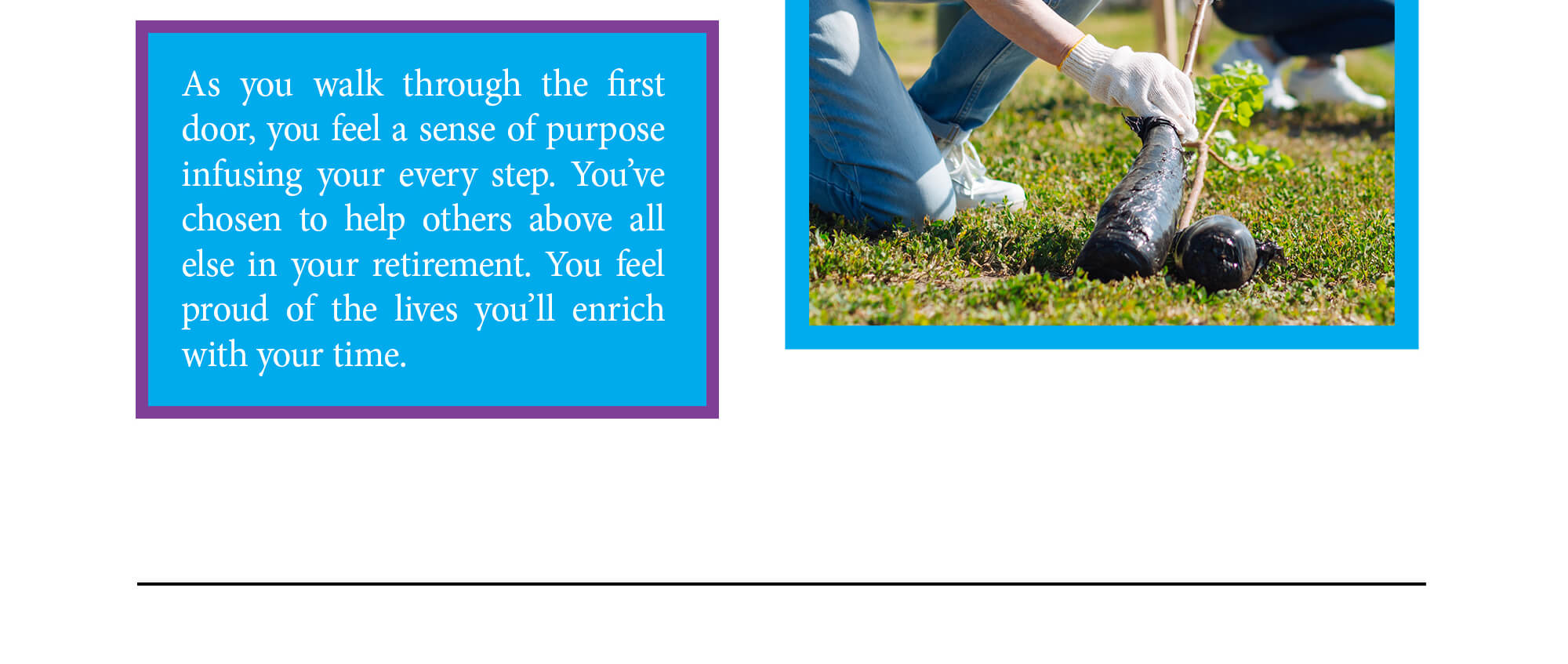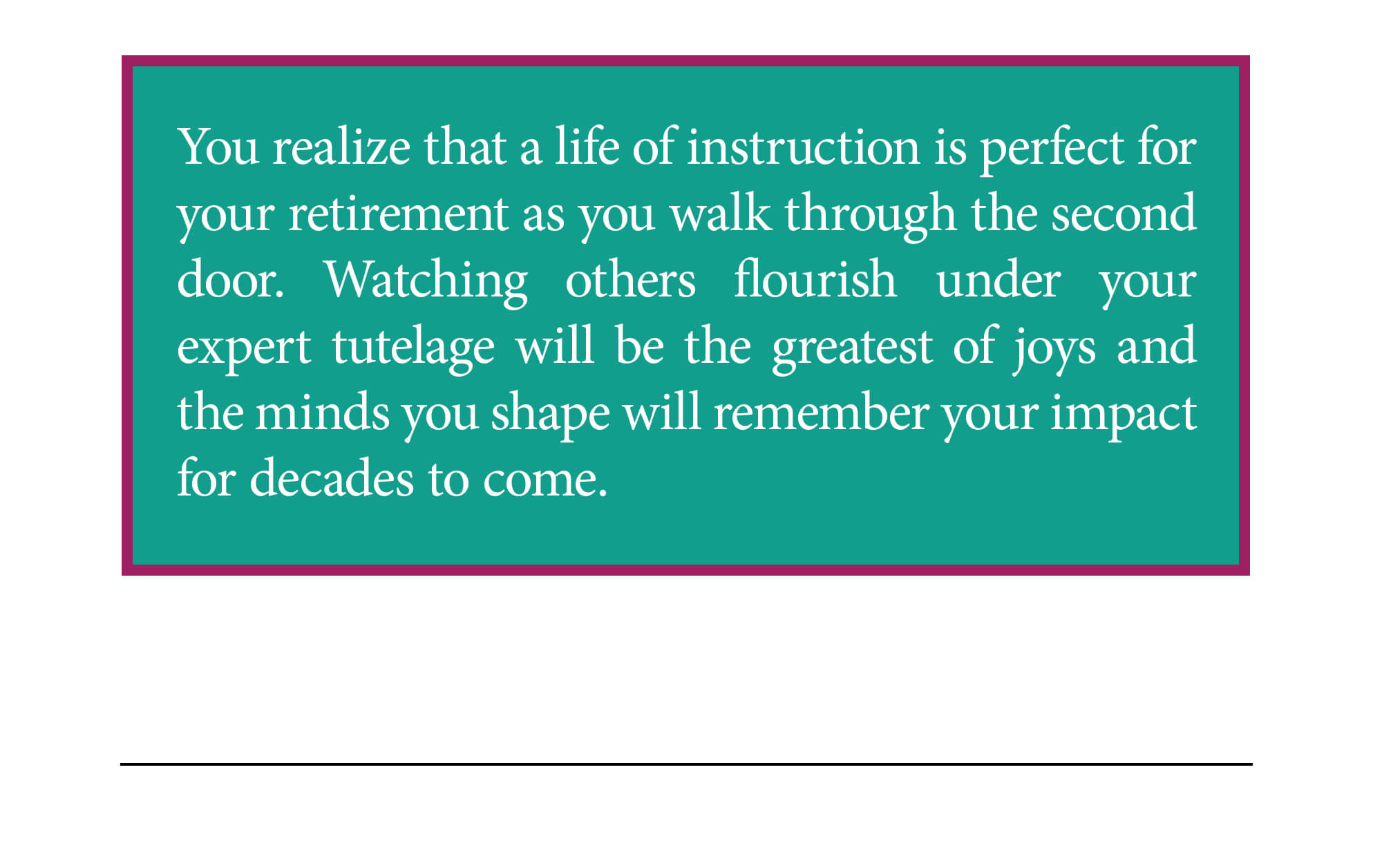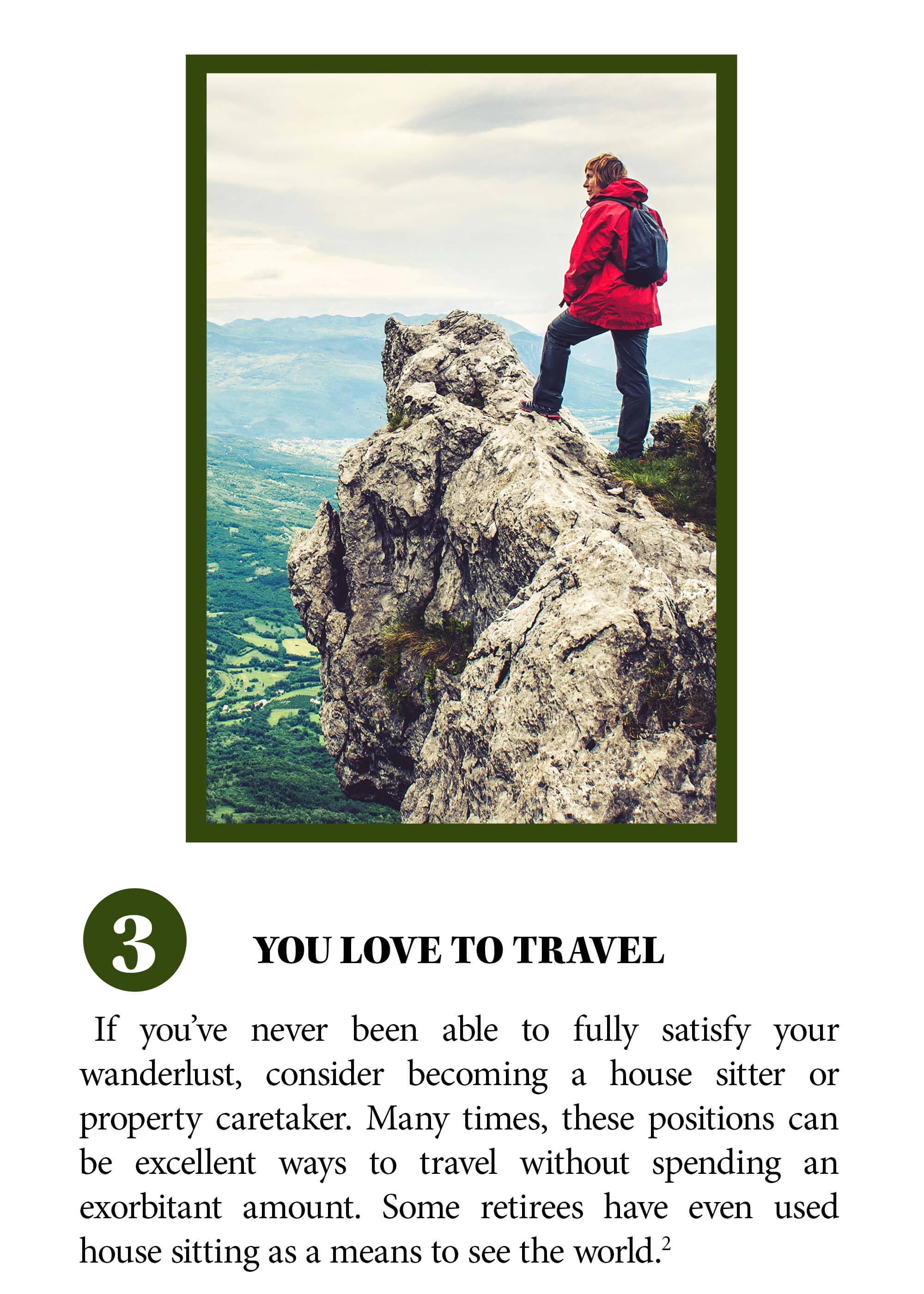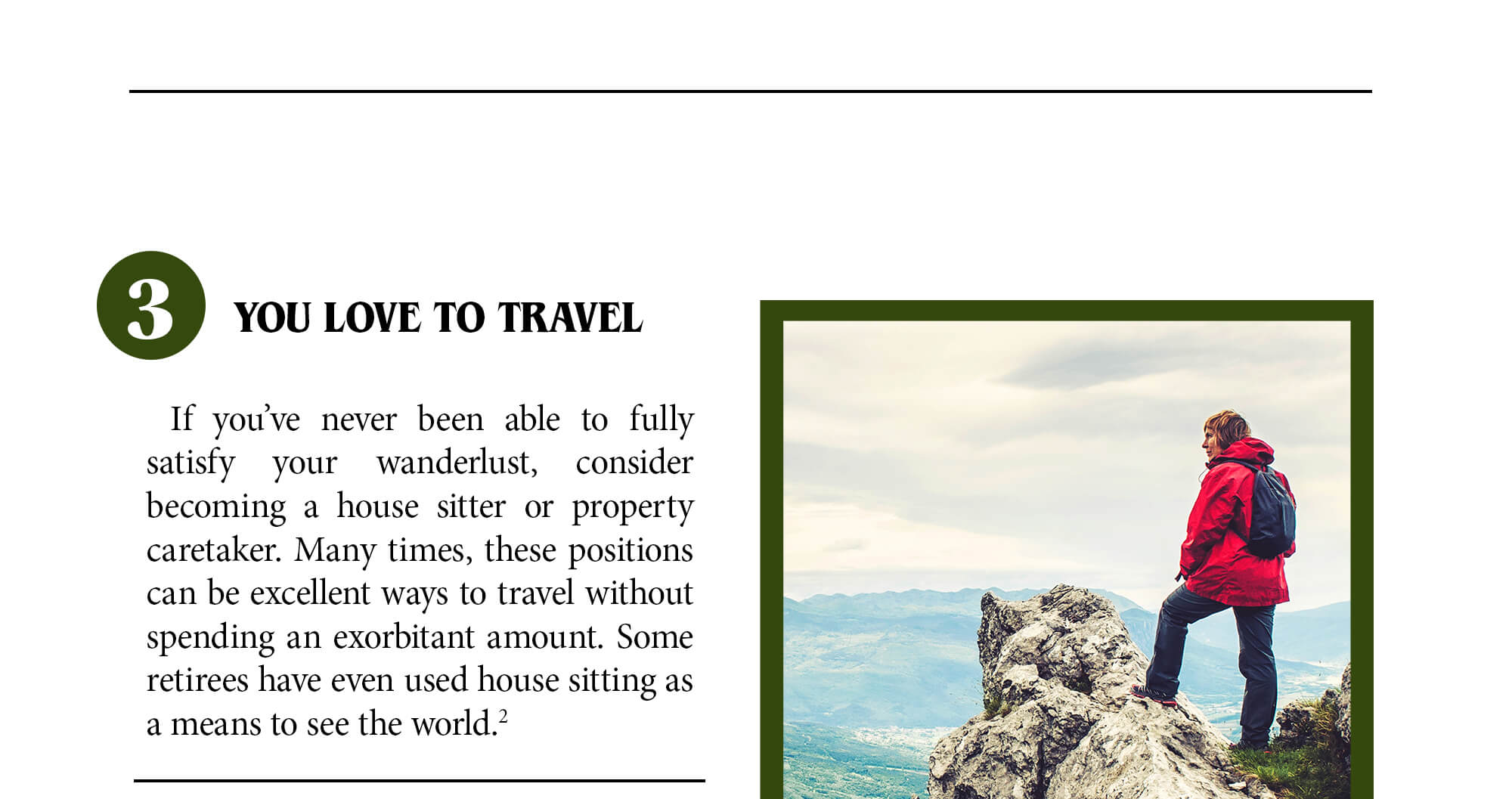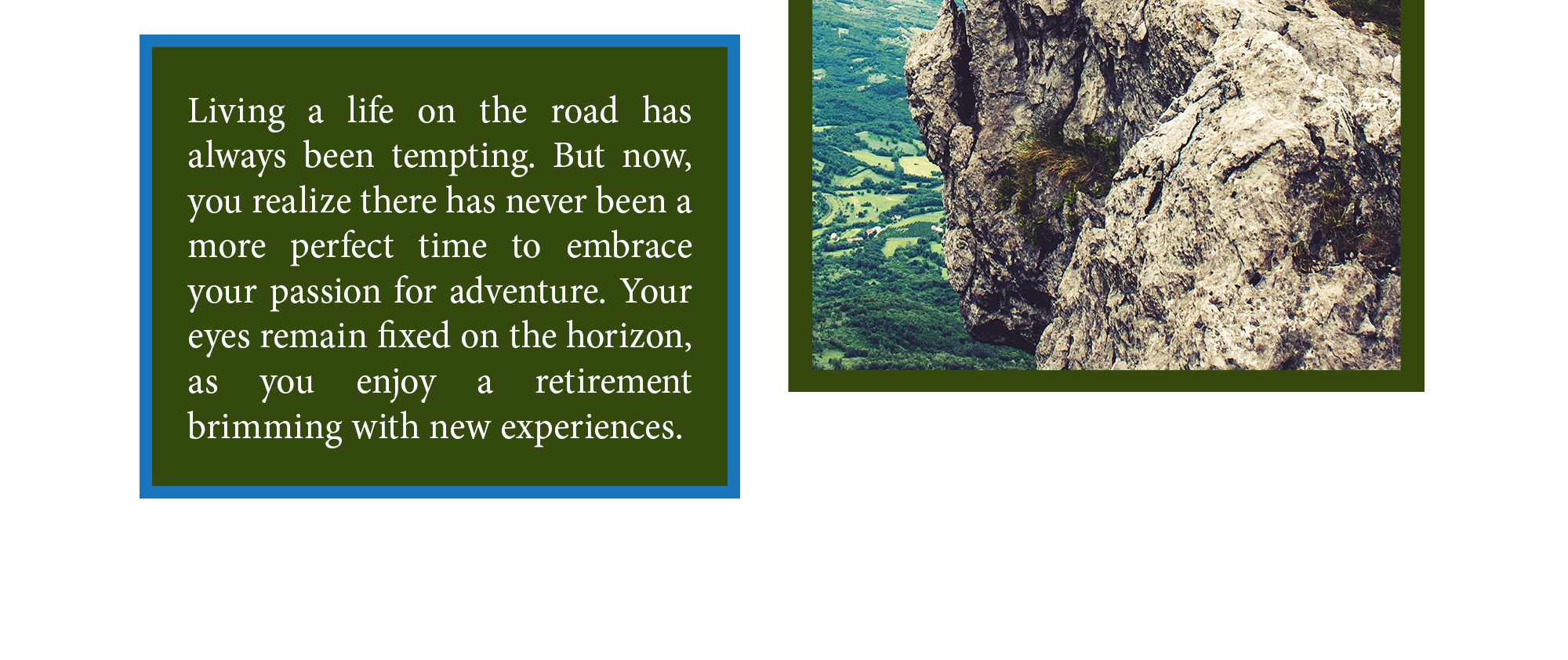 Related Content
Millennials bear substantial potential, but they are also facing a world of great financial uncertainty and opportunity. This e-book presents 12 Financial Hacks for Millennials to guide them through....
One of the most important steps to become financially sufficient is to set up a realistic budget.
You may be considering purchasing a vacation property, this can be an exciting milestone, but there are a few things to consider first.