Buying a Vacation Home? 5 Questions to Consider First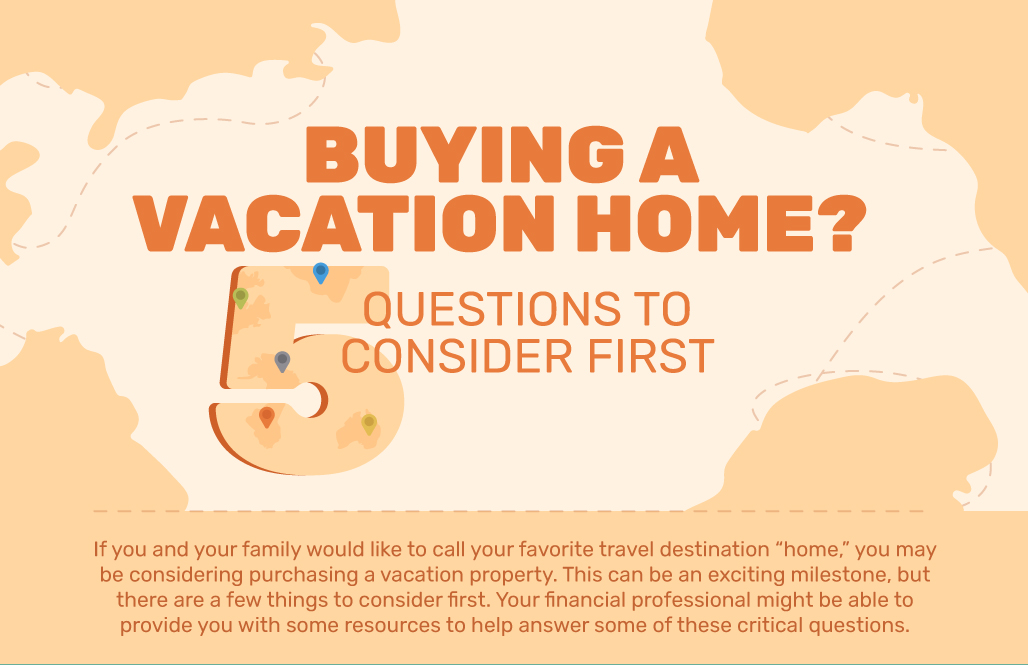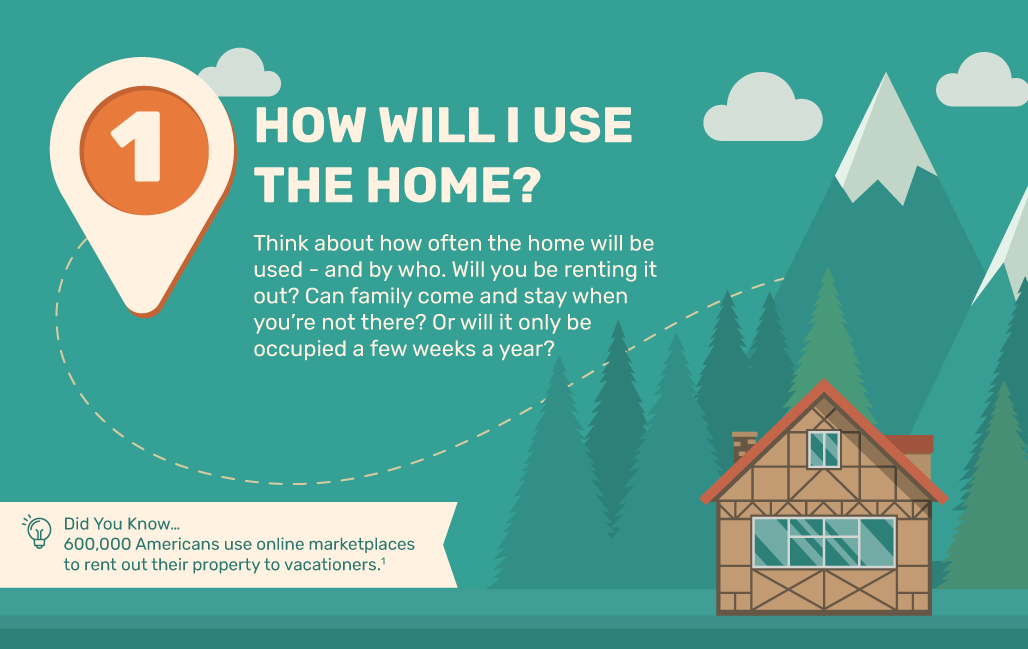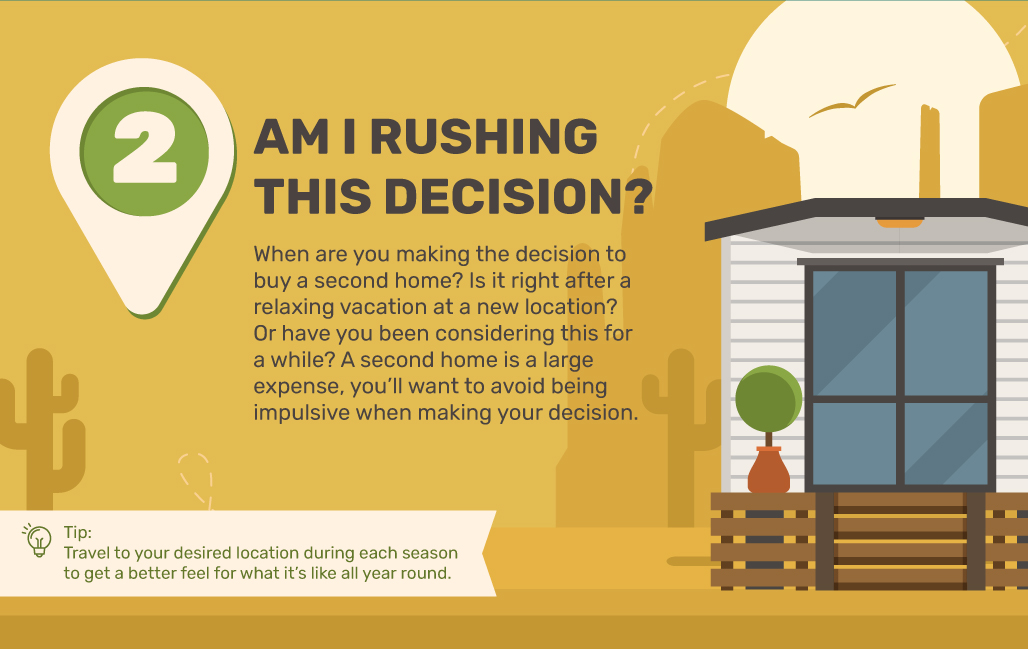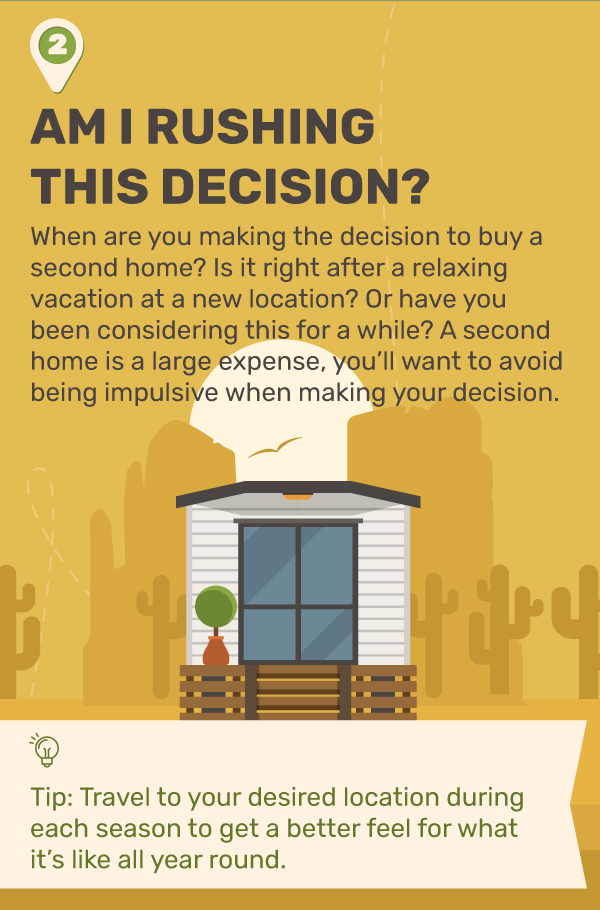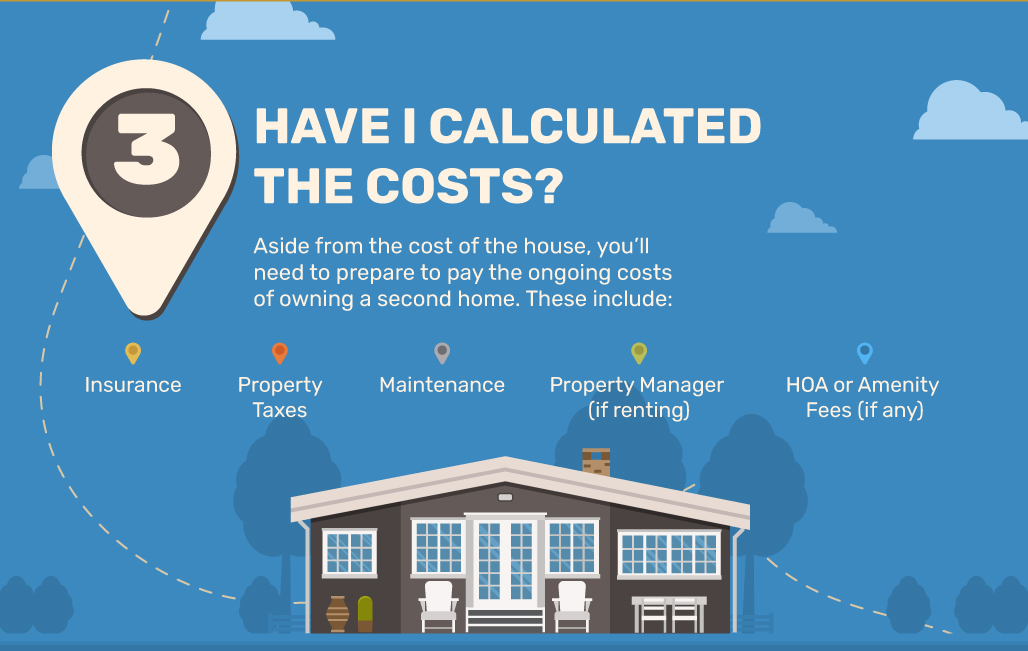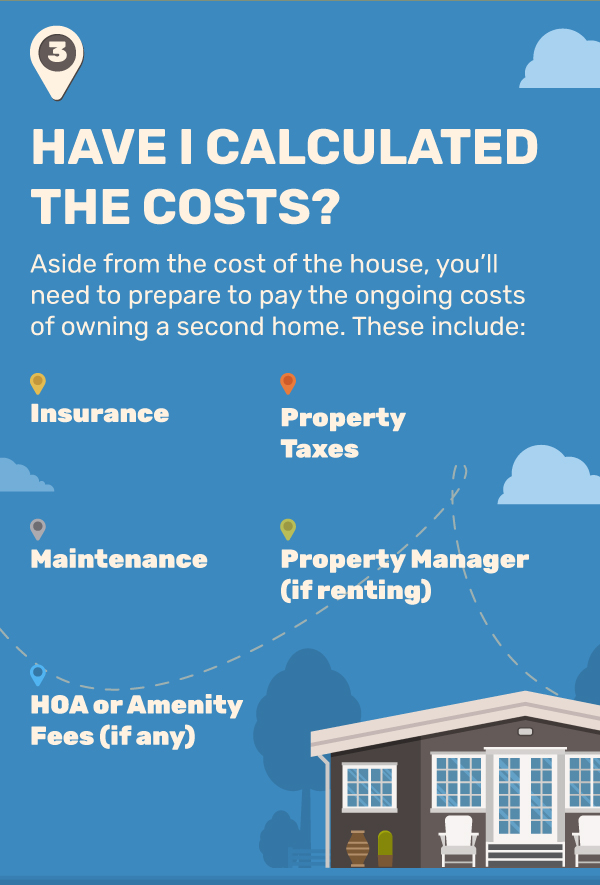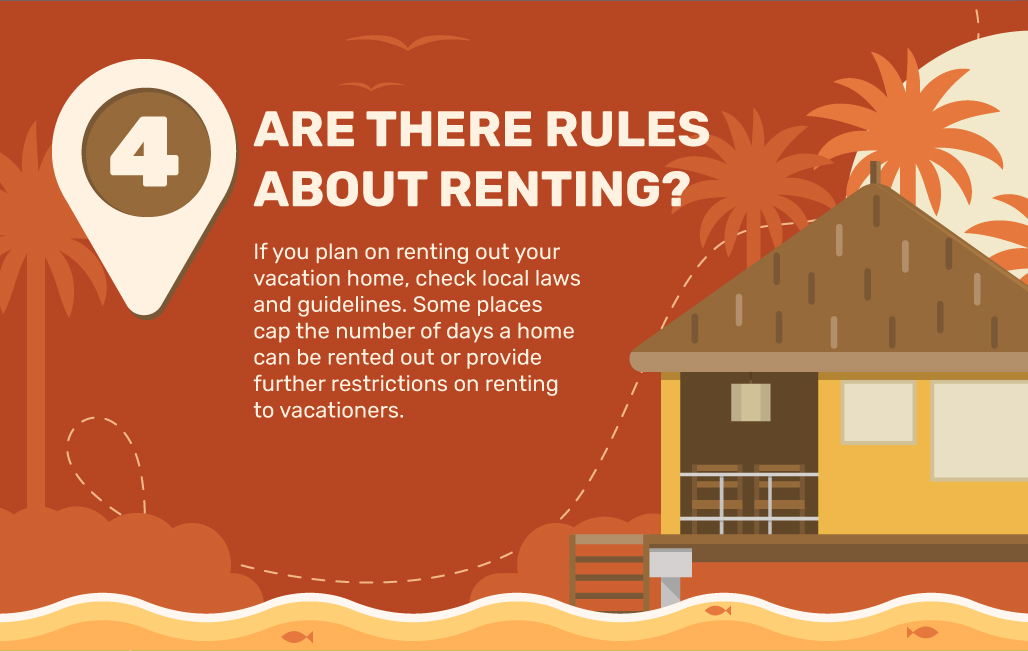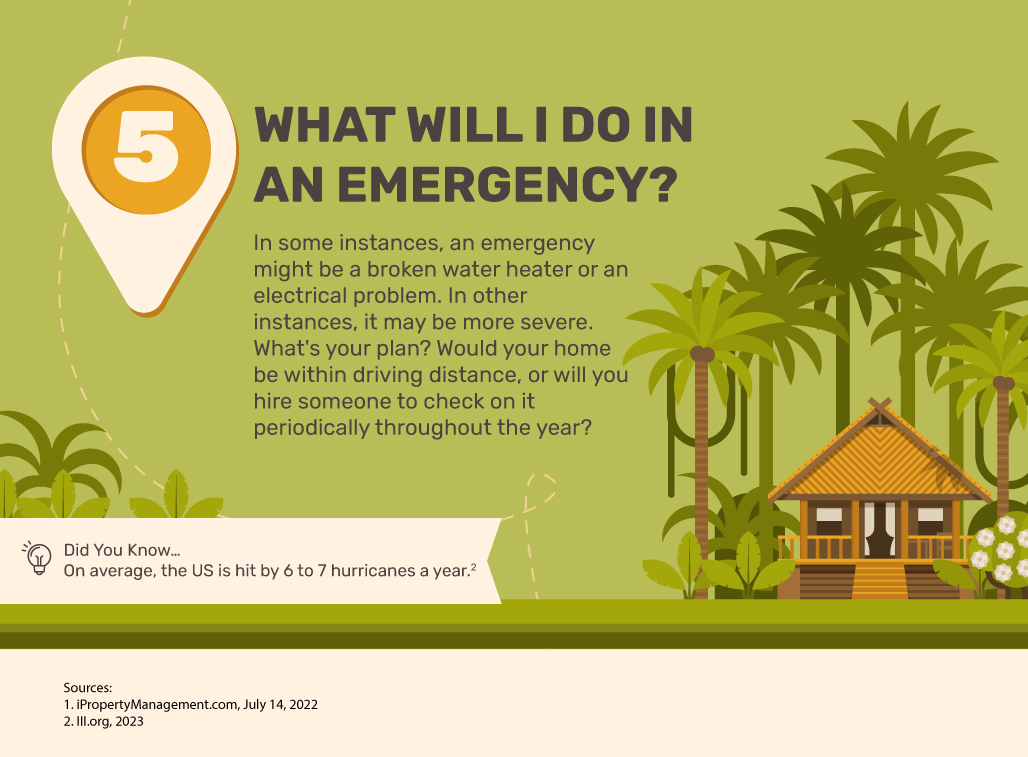 Related Content
How long does a $20 bill last?
Depending on the mom, the right Mother's Day gift can run the gamut from flowers to flatscreens, but this year why not try something a little different: the gift of financial confidence. Whether making a household budget or planning for retirement, there's probably a mom in your life who can use one of these gift ideas:
If you are recently divorced, take steps to ensure that you are properly protected.