Buying a Vacation Home? 5 Questions to Consider First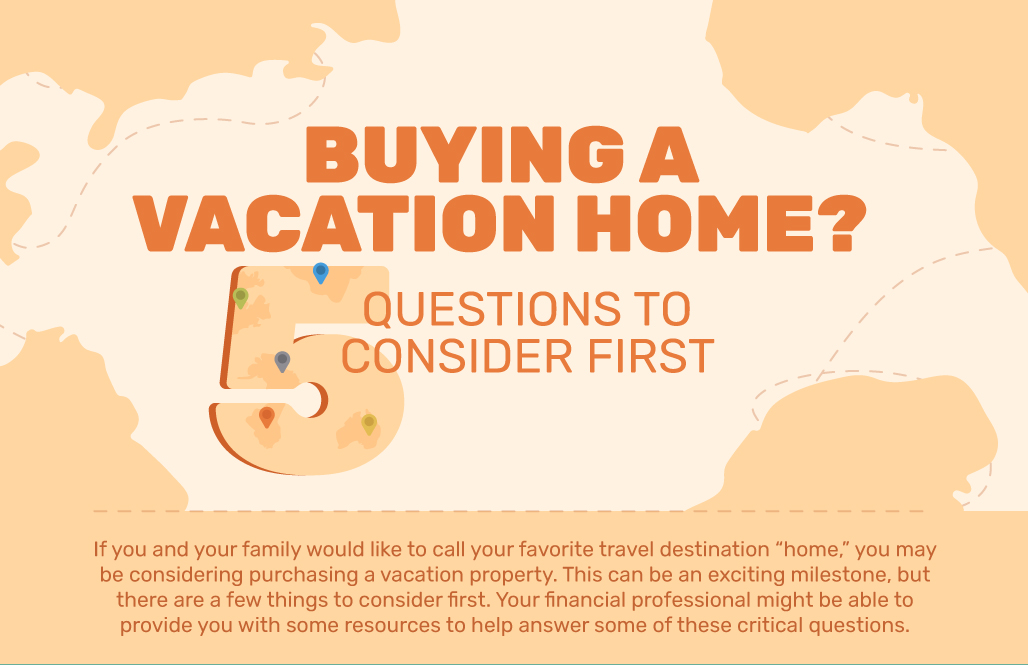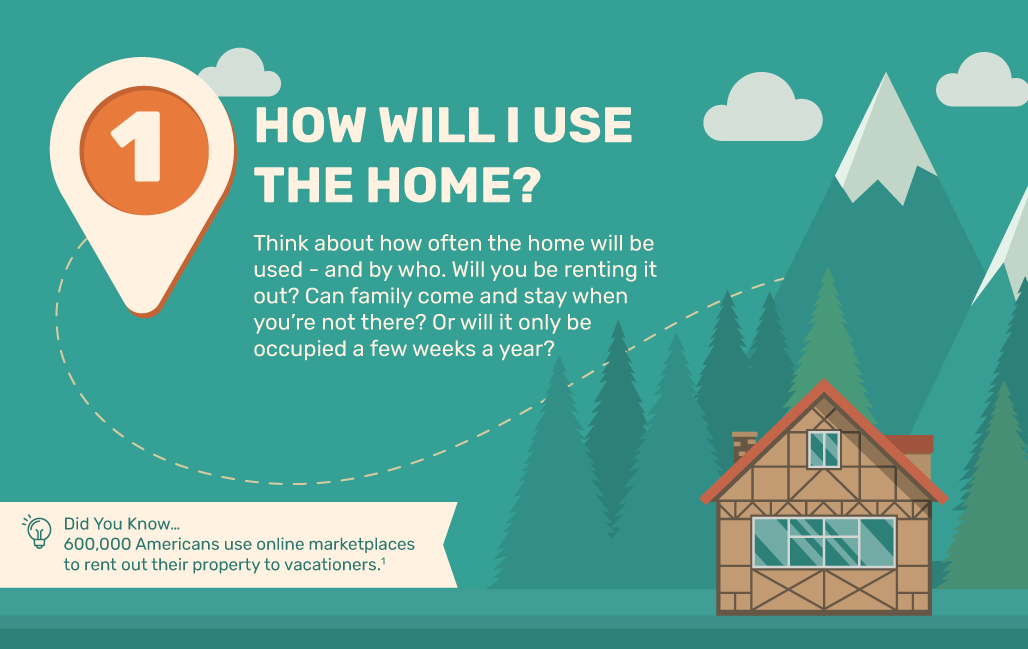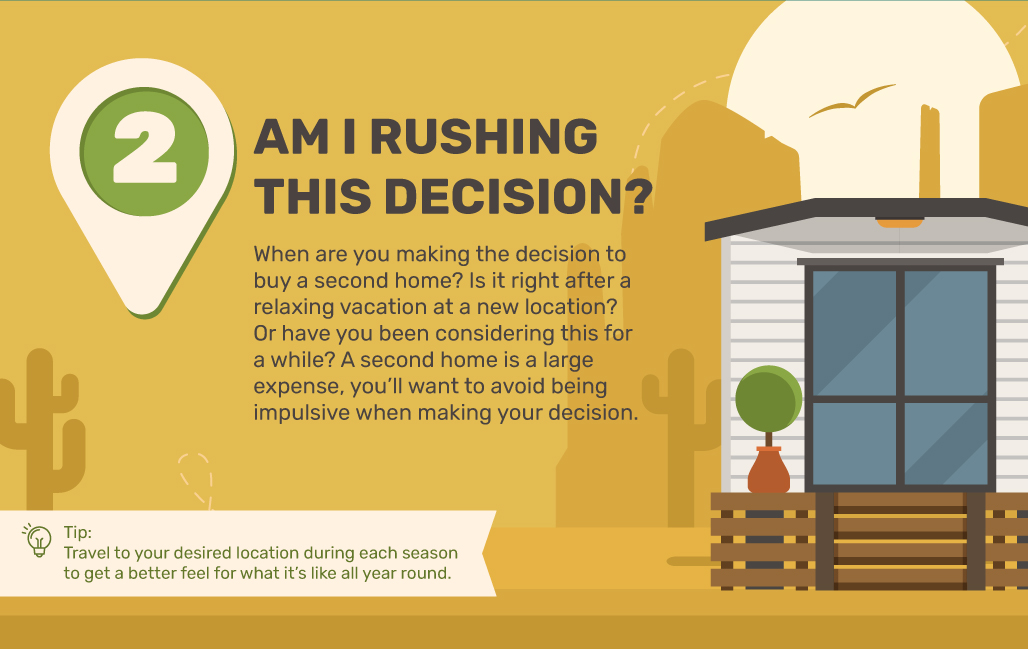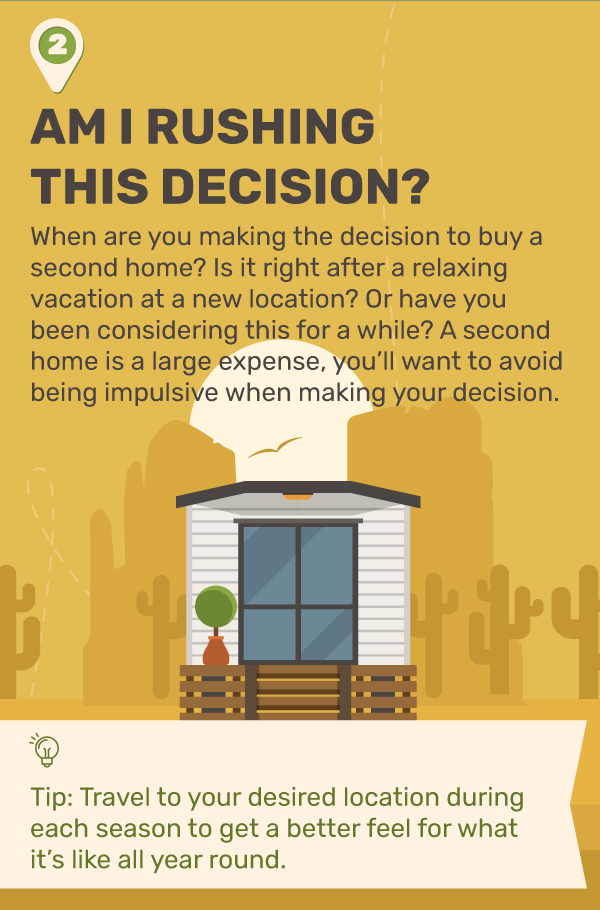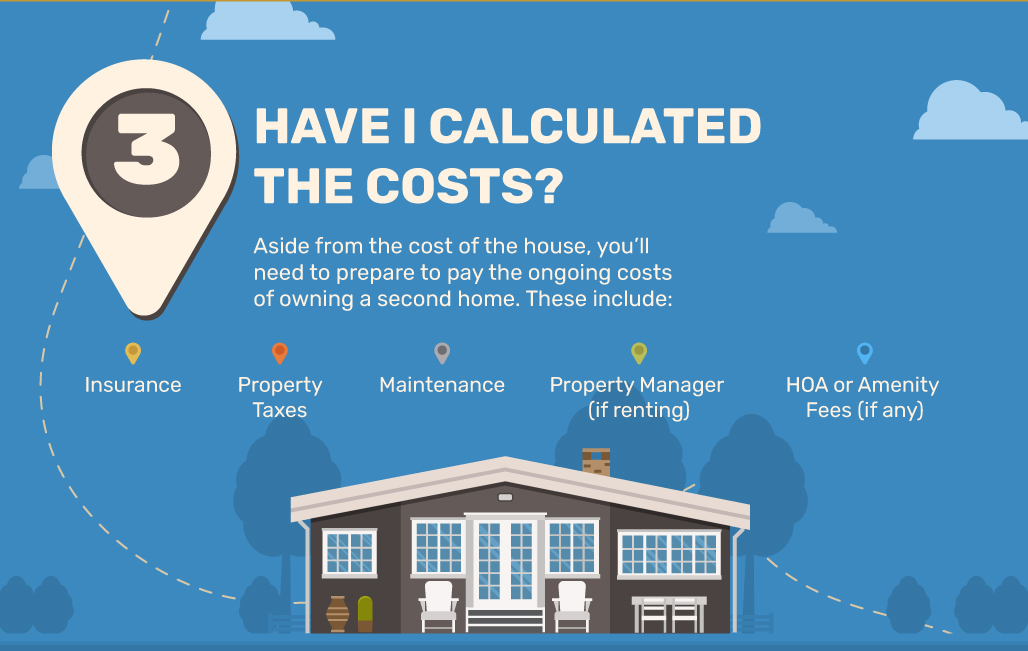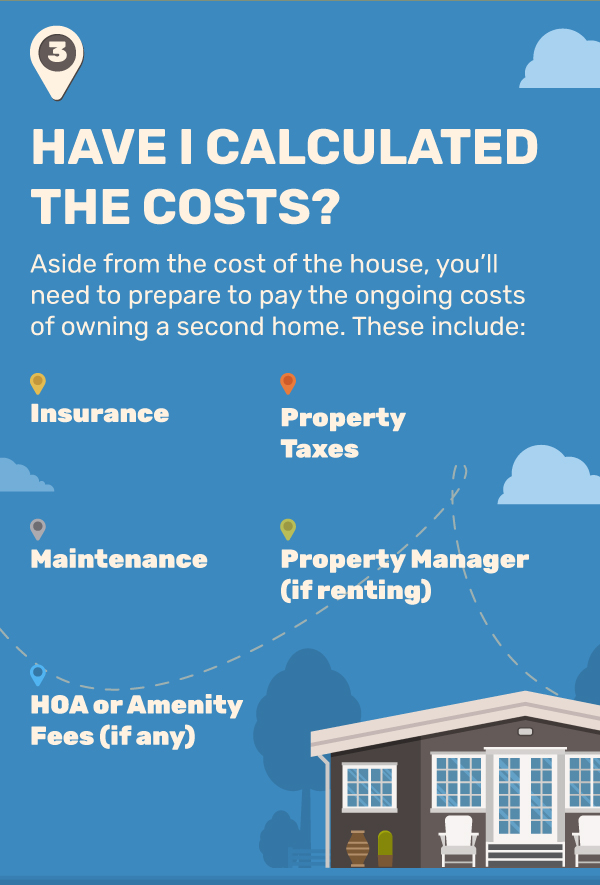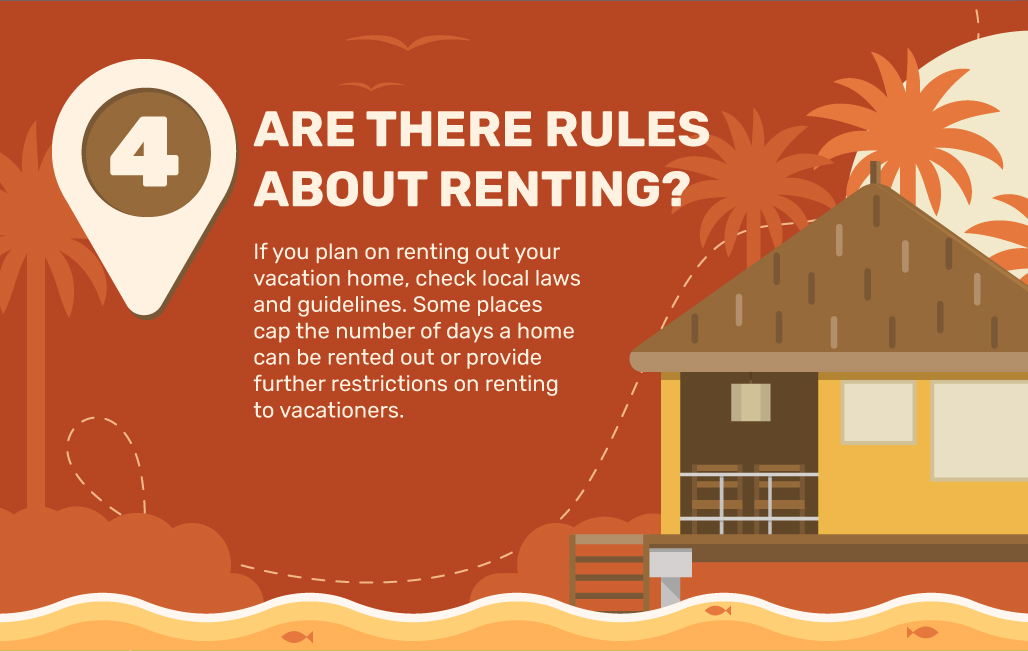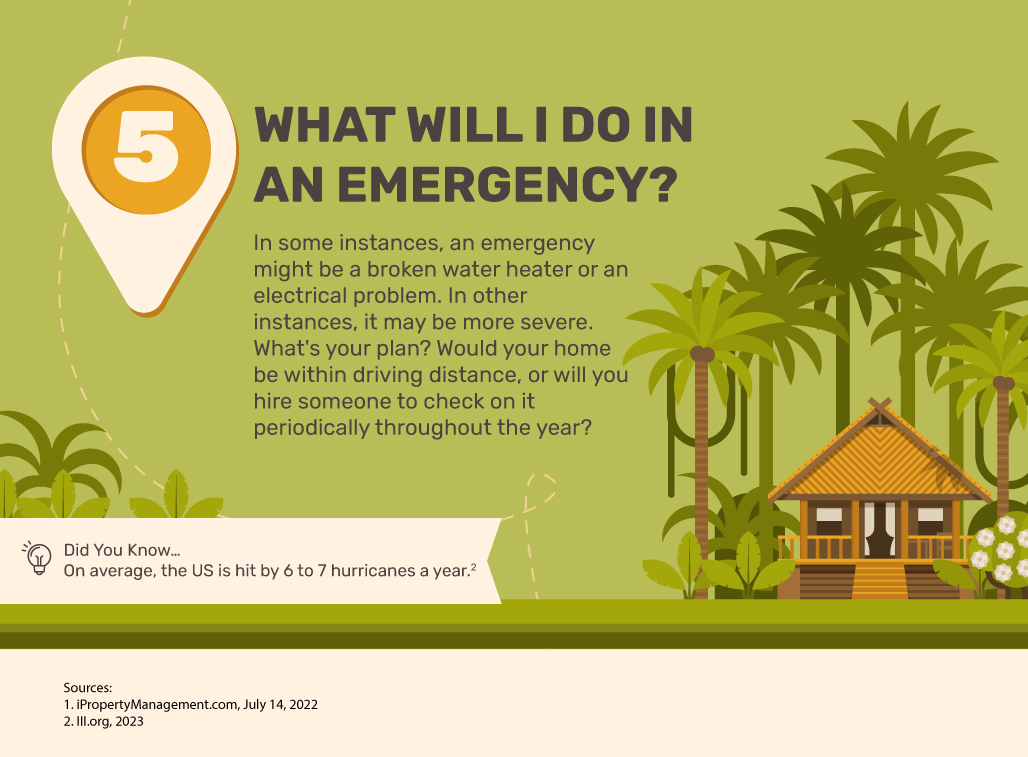 Related Content
If you died, what would happen to your email archives, social profiles and online accounts?
Here are five facts about Social Security that are important to keep in mind.
A will may be only one of the documents you need—and one factor to consider—when it comes to managing your estate.