Key Money Moments: 4 Times You Should Talk to a Pro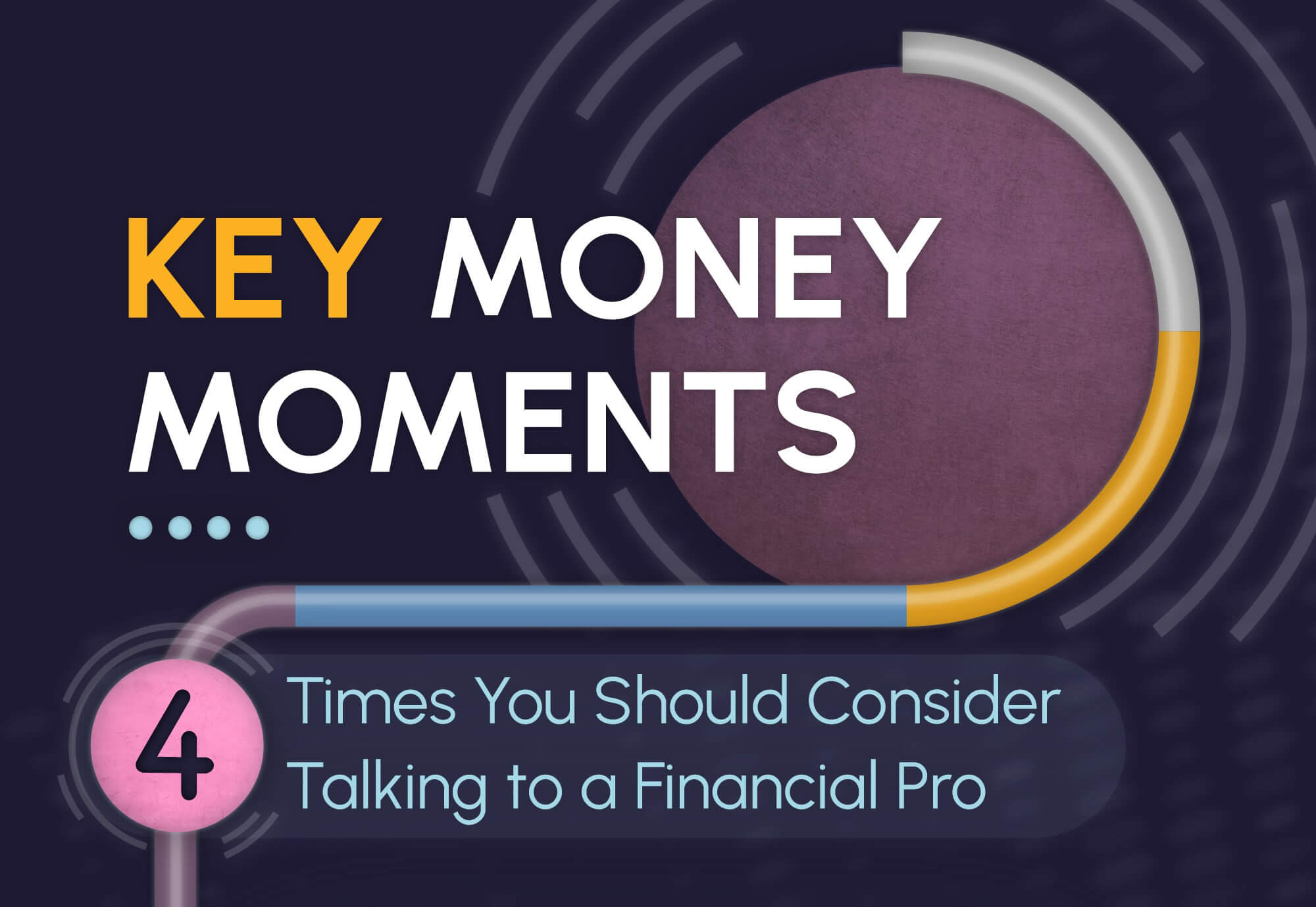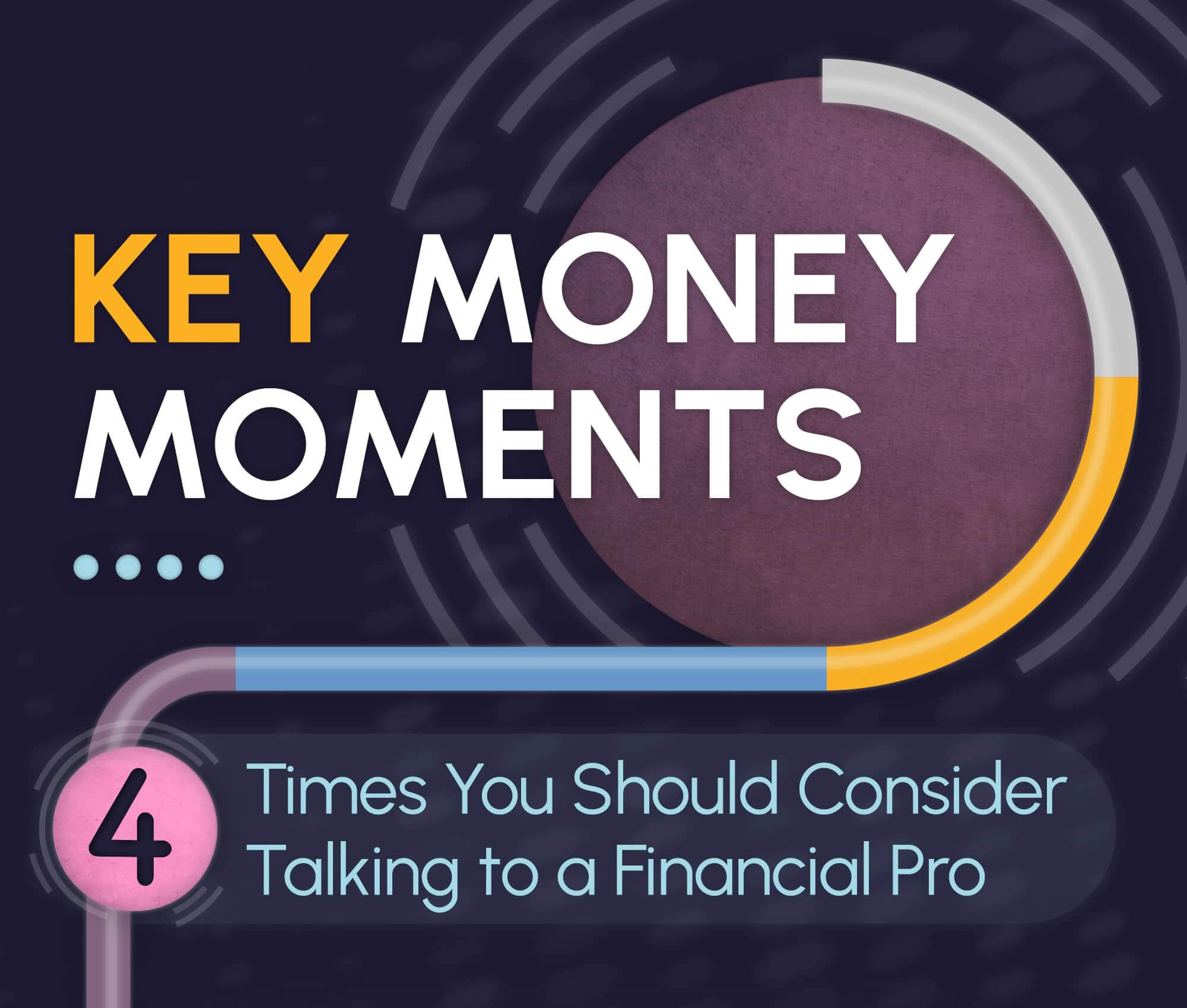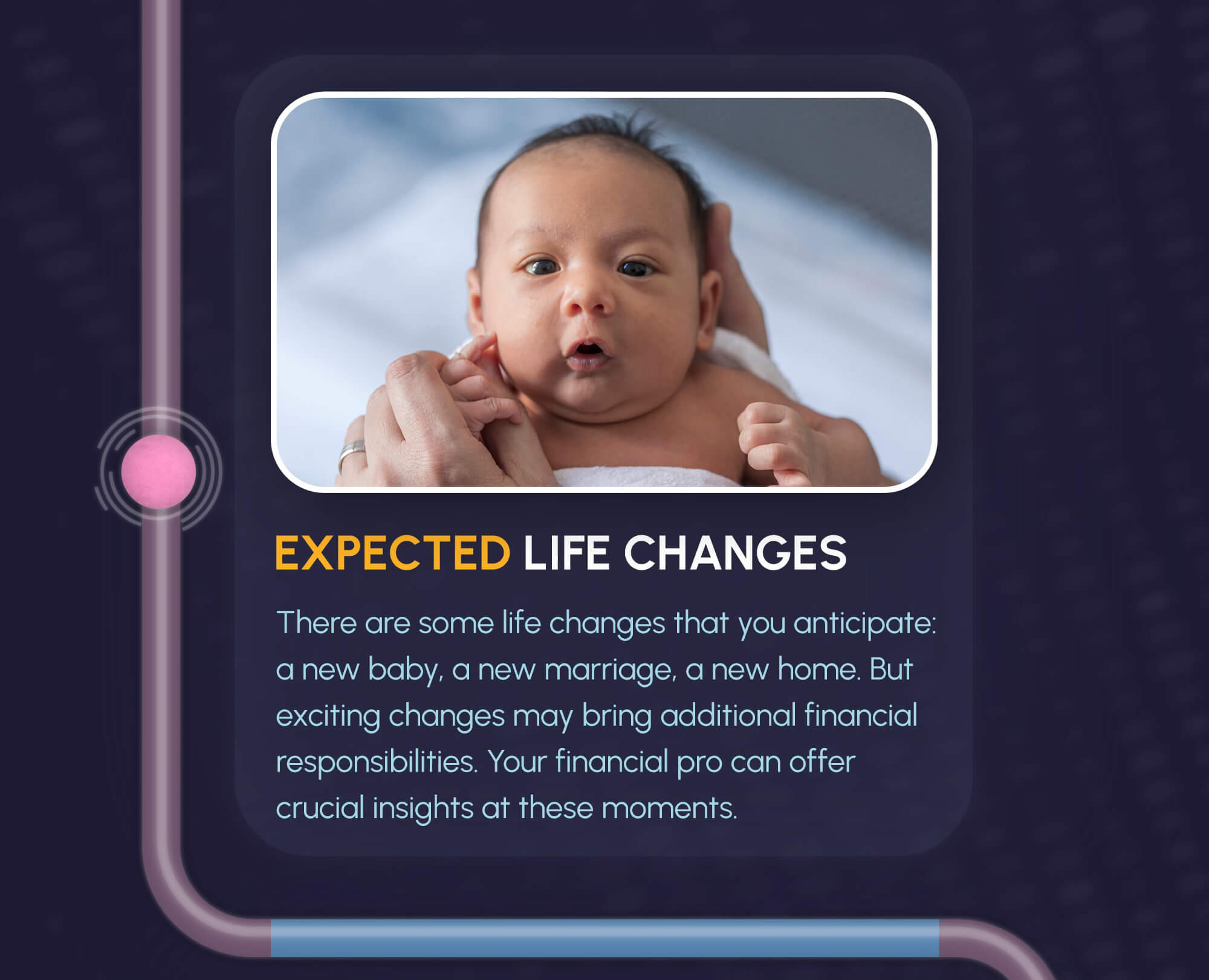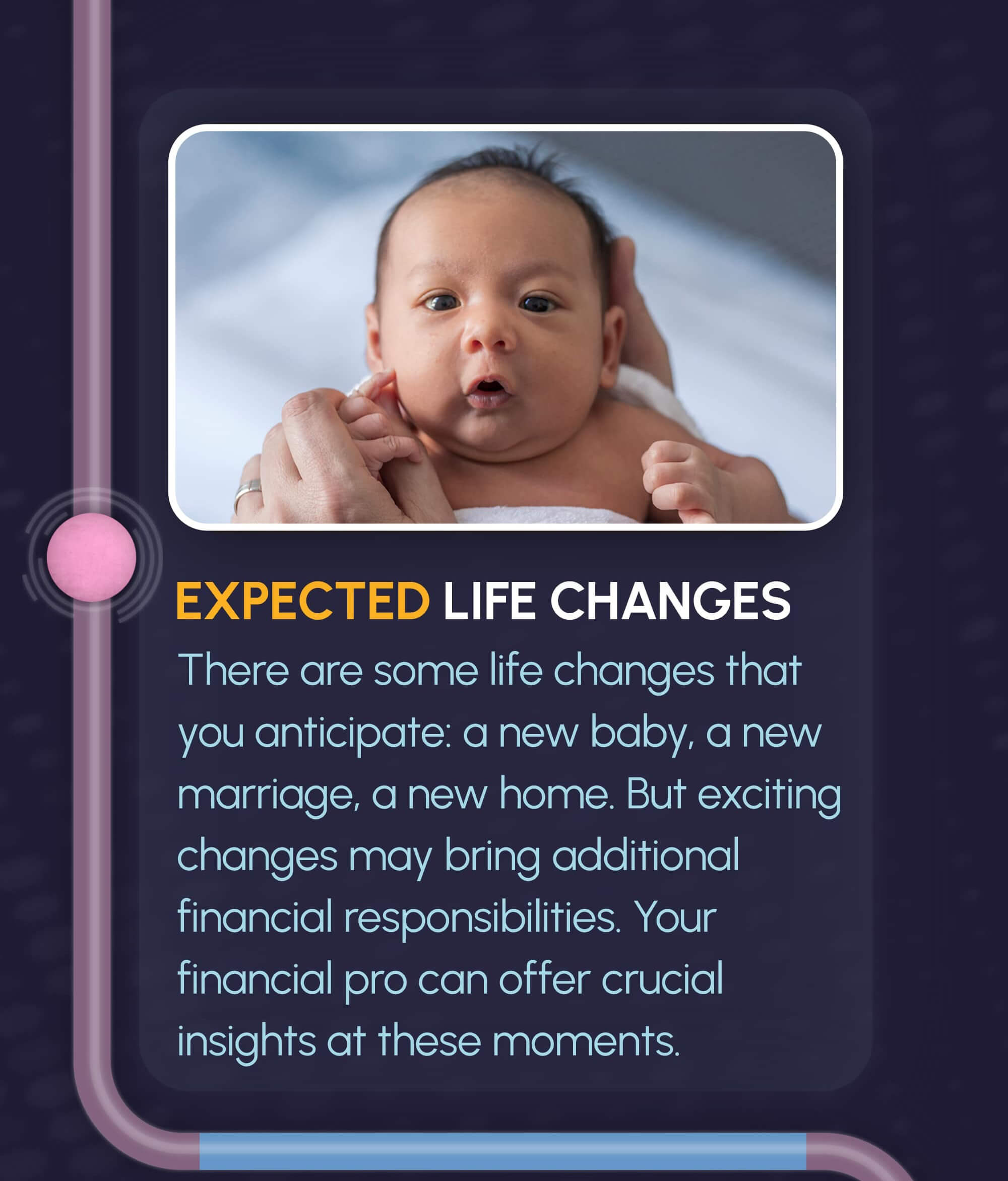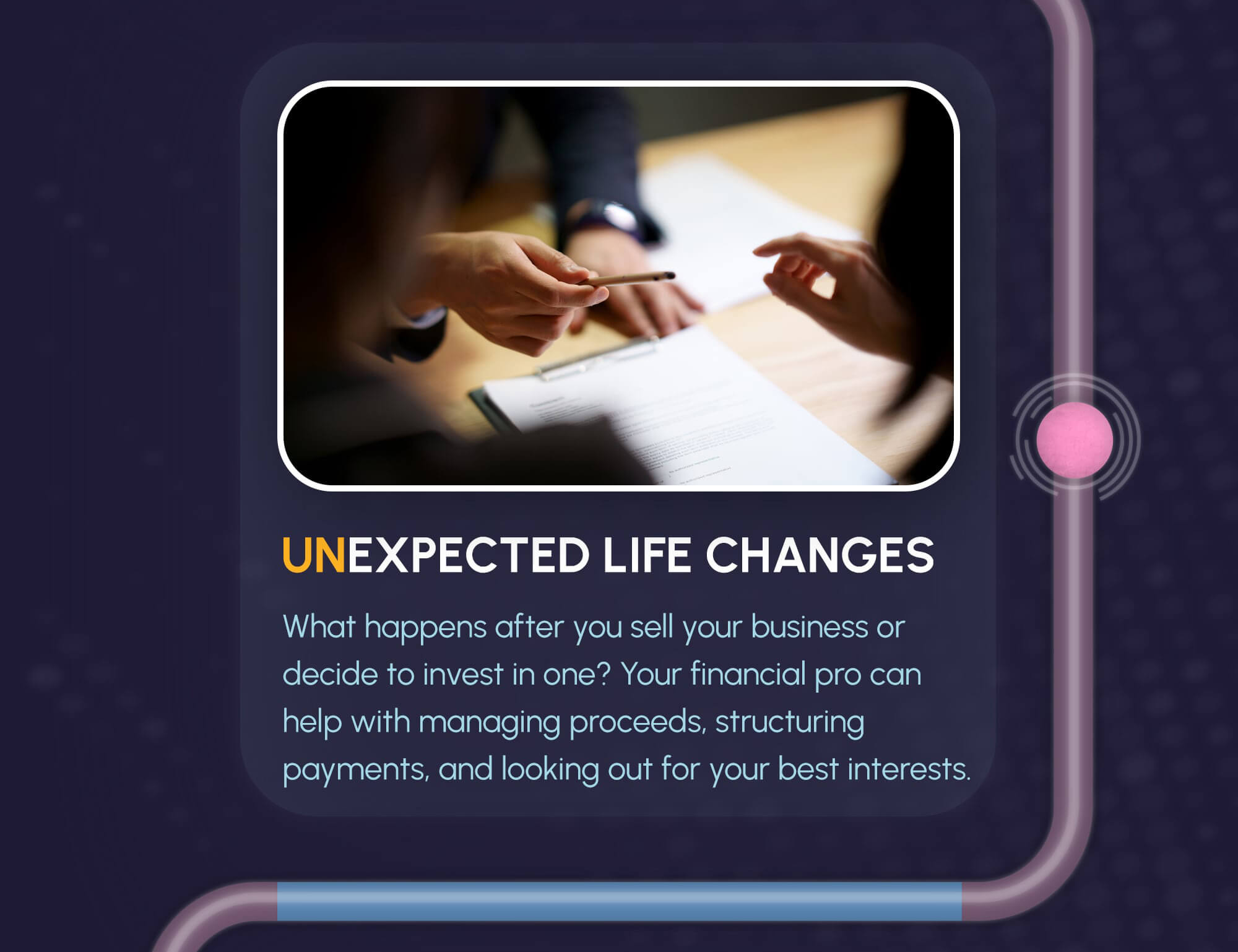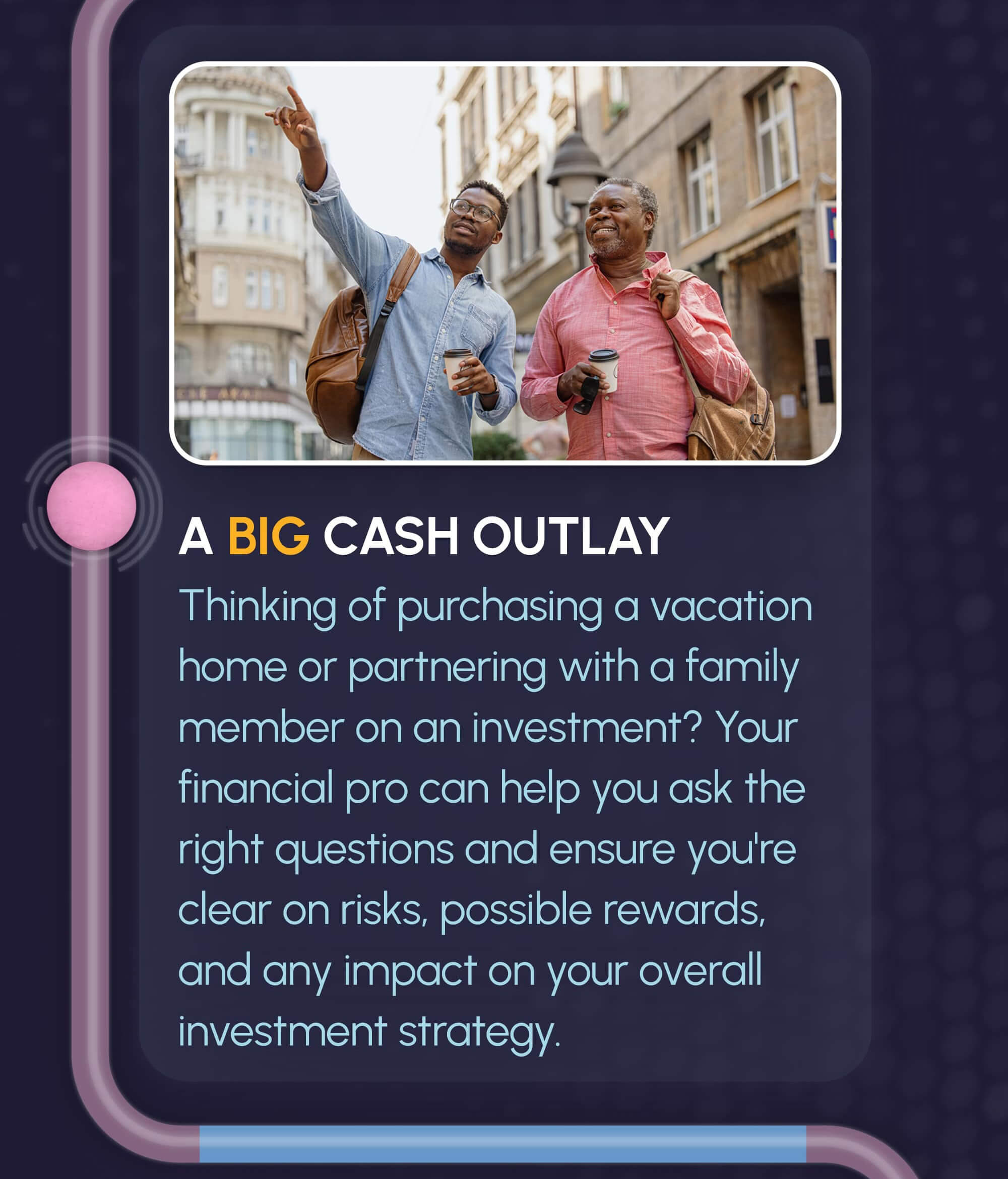 Related Content
To choose a plan, it's important to ask yourself four key questions.
Dropping off your son or daughter is loaded with emotions; here are a few tips for a smoother experience.
The recent COVID-19 pandemic has impacted almost every aspect of life and work - and small businesses are no exception.