What's My 2023 Tax Bracket?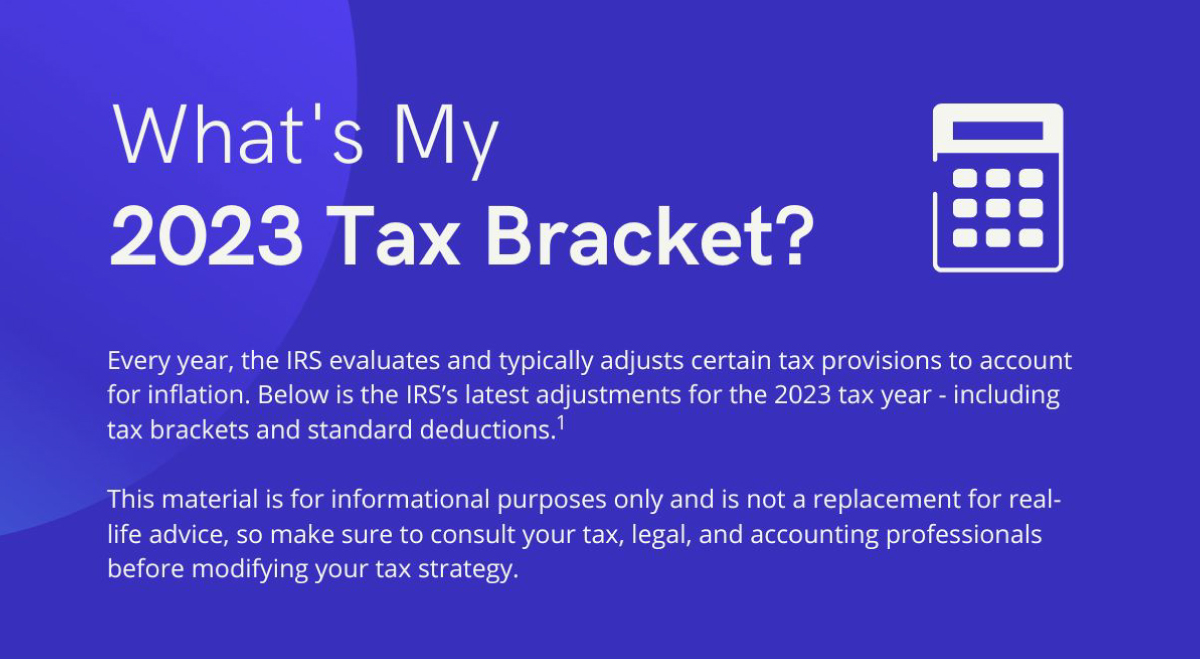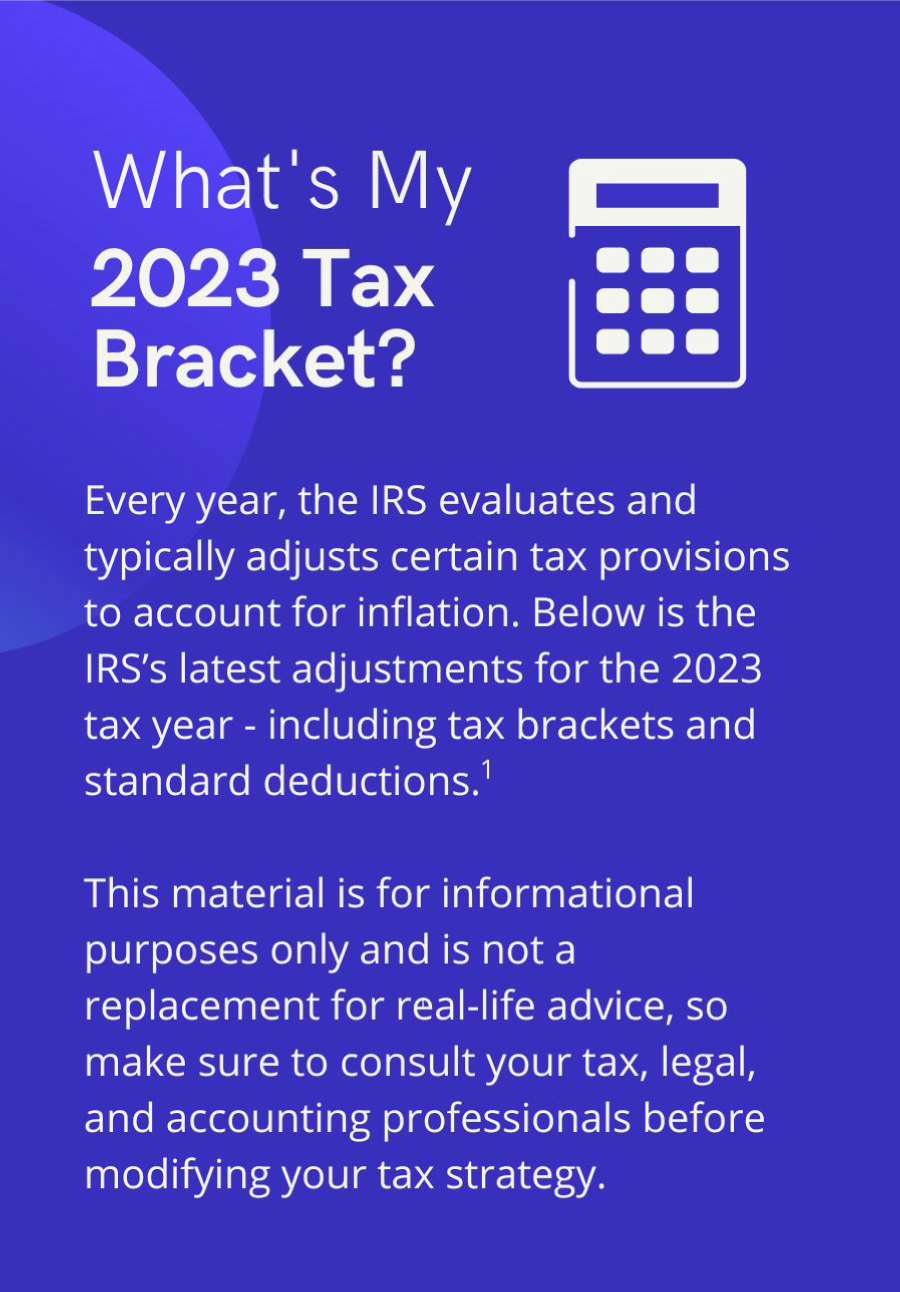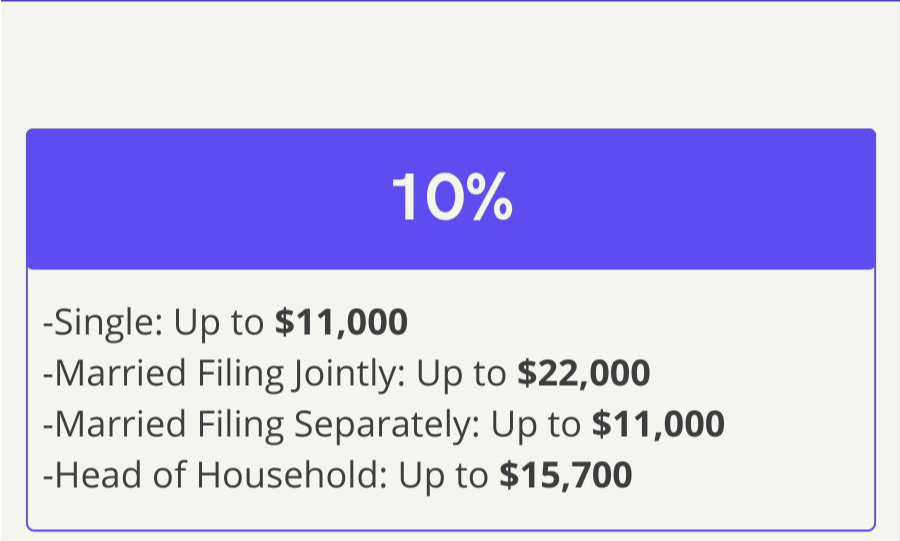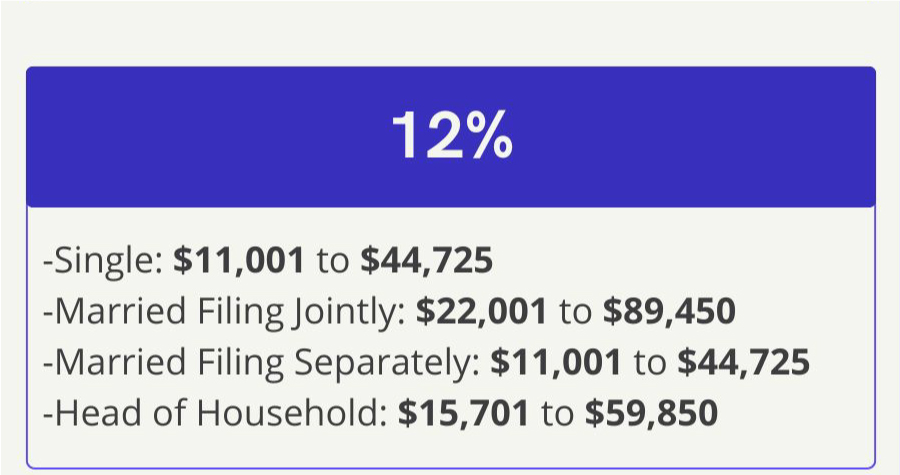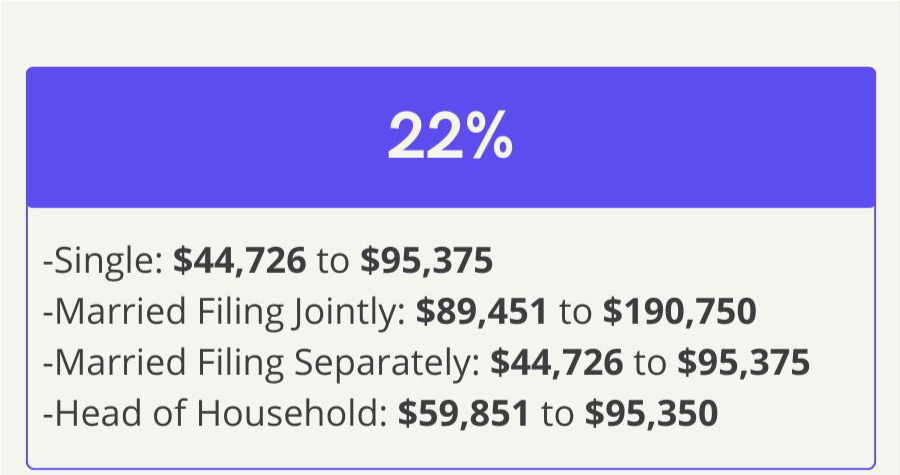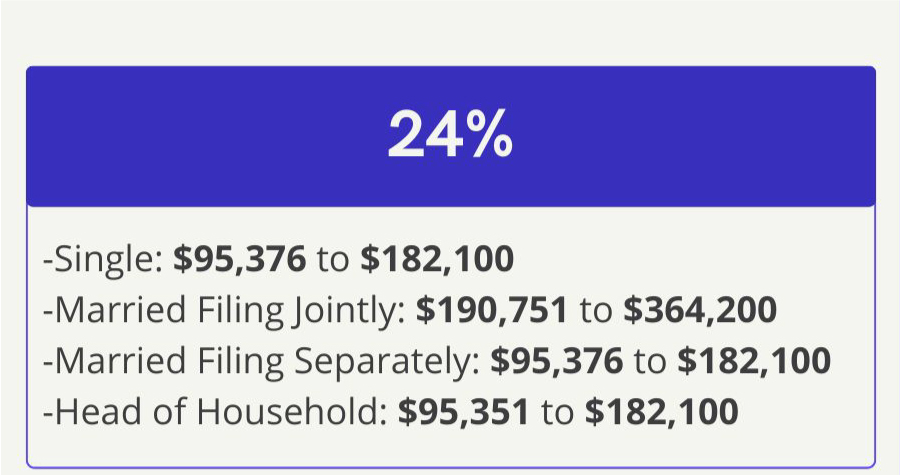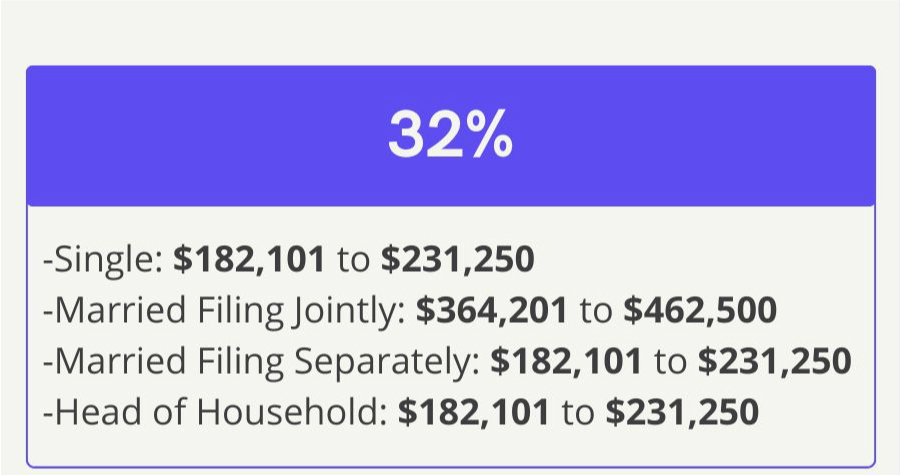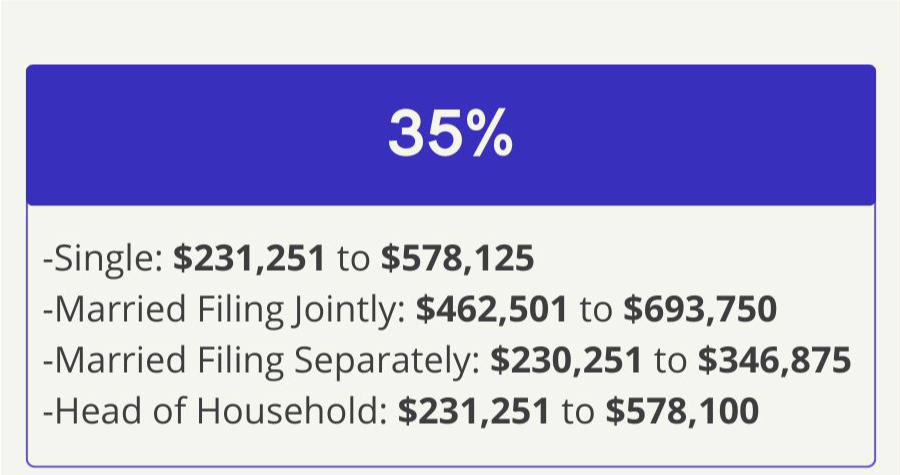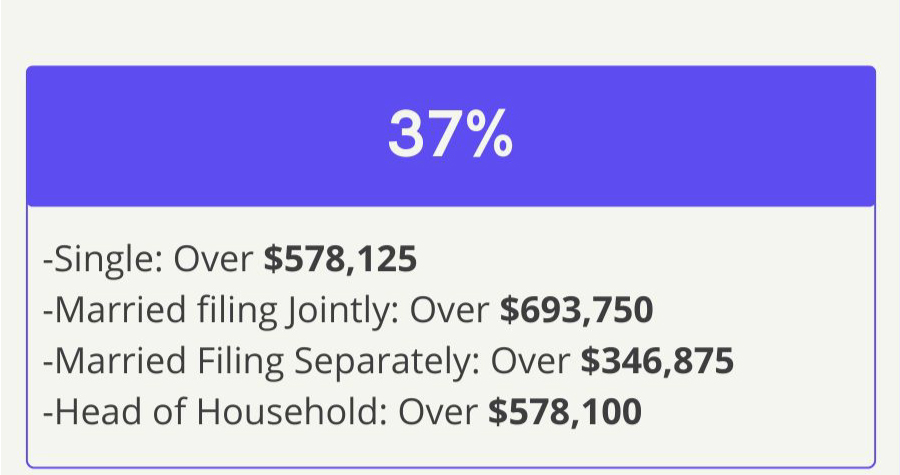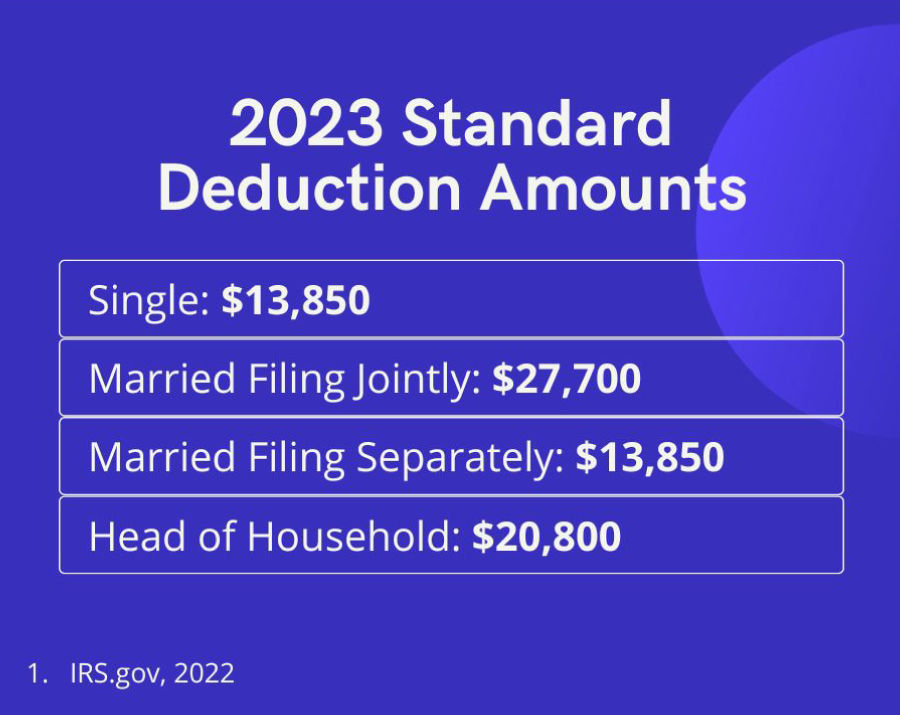 Related Content
This calculator will help determine whether you should invest funds or pay down debt.
Bonds may outperform stocks one year only to have stocks rebound the next.
The majority of U.S. workers retire at age 63. Do you want to leave the game earlier? Or play longer?